Nowadays at school the first class, like an institute, is no longer the words of a well-known song, but an objective reality. And, the truth, the tasks given to first-graders are sometimes so difficult as they cause difficulties for parents.
Homework … even in kindergarten!
For my son, the first call has not yet rang, but my friends, who have already managed to sit at their desks, tell me a lot about the situation. This is what poor parents exercise in their minds and acumen. Lessons are being done not even with schoolchildren, but instead.
To be honest, never endorsed this approach. It seems to me that the child can and should be controlled, but not given the job for it. But having listened to friends and even having studied some tasks, I understood that their behavior was often justified.
Today, in principle, the educational process has undergone dramatic changes. If earlier in kindergartens were modeling and painting, now the load is much greater.
For example, our three-year-olds are taught to count, they give the fundamentals of knowledge about geometry, natural history. They go to the dance and to extra classes in drawing. And next year music lessons and a foreign language will begin.
Personally, I like this state of affairs. Although if you look at it objectively, then maybe there isn't any particular meaning. After all, we have grown and without load. And, like, nothing happened, not stupid. At least today, to put it mildly, there are much more uneducated children than before.
Early development is a rather controversial topic. Someone considers it a necessity, others categorically against it. But be that as it may, no matter what position you hold, the educational program in kindergarten will not be another. So, it is necessary to comply with it.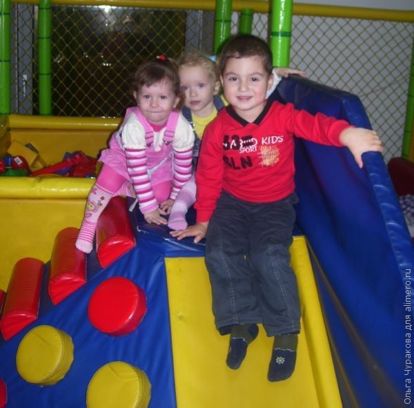 I have always thought that homework will not soon become the norm for us. But no, I was wrong. In our kindergarten, an approach to this issue. Each meeting teachers share with us, parents of pupils, their successes and failures. They introduce us to the course of what our children are studying for a given period of time.
In addition, they give us … homework. It is us, the parents. When we moved from the nursery to the garden, for example, we were advised to teach the kids to hold scissors in their hands, now they ask us to work out the bill. The program – the ratio of the number of items. Many kids can not cope. It is necessary to tighten them.
By the way, the opinions of parents on the d / s account are completely different.
Vs!
The main argument of those who are against the following. Why do we have to assume the direct duties of educators? In the end, we don't even have a teacher education!
And, really, as a person, far from pedagogical studies and knowledge of methods, to cope with the task? I know that some moms periodically look on the Internet, looking for clues from knowledgeable parents and professionals.
The second argument (I think, at least, ridiculous). Aha We will work for educators, and they will increase the rates and receive a salary with bonuses! Honestly, and heard such opinions!
Behind!
Personally, I'm at homework. I will try to explain why.
My son and I do a lot and fruitfully. Fortunately, I have a pedagogical education, although not a preschool one. However, who said that we can not have gaps? To look at these gaps and helps d / z.
And then, don't we teach kids to use a spoon, talk, walk, etc.? And nothing, everything works out. The one who really wants to give knowledge, to teach the child, will definitely figure out how to do it. Albeit with the help of the Global Network.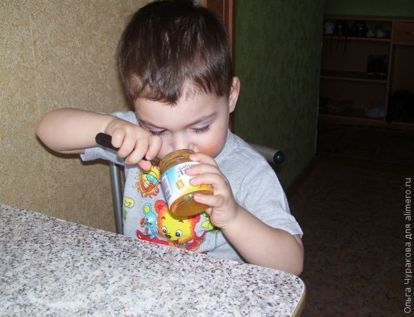 By and large, I am sure that the pedagogical data are hidden in every mother. They are given to her by nature. Only need to wake them up, show imagination. Moreover, it seems to me that a mother can instill knowledge even better than an educator or professional teacher.
Firstly, she, like no one else, knows the peculiarities of her child, his interests. And besides, she focuses attention only on her baby, and not on 30 kids at the same time. Therefore, classes are more effective.
I sincerely do not understand parents who react negatively to the next task. For some reason, I get the impression that all their arguments are so, for excuses. There is simply no desire, time or energy to devote oneself to the child and his education. It should be.
The task of parents is not only to give life and happily give up. Their goal is much deeper. Homework – a kind of direction of the efforts of mom and dad in the right direction. And we must be grateful to educators who, in the correct form and from the height of their professionalism, give us, parents, useful tips.