Recently, my kids had a birthday for the Eldest of 3, the youngest of 2. The difference in the age of children is 1 year and 2 days, so they celebrated on the same day.
In addition to my kids, there were two more babies of 2 years old. I am in the nature of a mass media entertainer, so the kids wanted to make a holiday. Dear mommies, do not rush to invite clowns.
The experience of my girlfriend suggests that a clown for kids 2-3 years old is still too early. So that the children would not be bored, I came up with the following contests: 1. Fishing. Made their own fishing rods. Plain clothesline attached to the rod.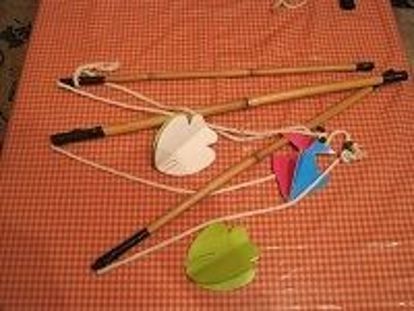 At the other end of the rope you need to attach the magnet. I made fish from thick colored cardboard, at the rate of 5-7 pieces per child, I put a paper clip on each fish.
That's actually the whole props. Scatter the fish on the floor. Show how to fish and children instantly understand the rules of the game.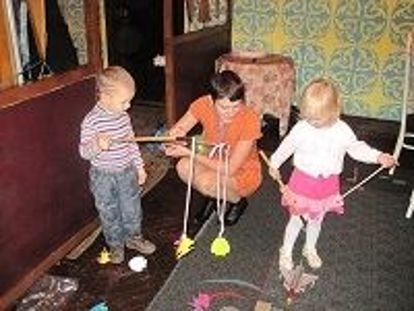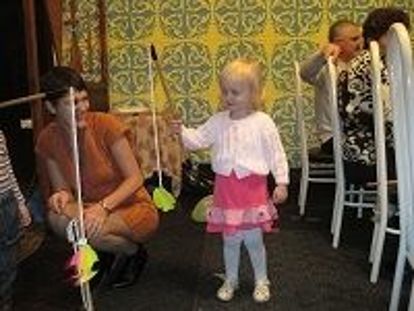 The little girl was delighted. The catch was excellent.
2. Harvesting. The main props – walnuts. The task is to collect nuts as much as possible.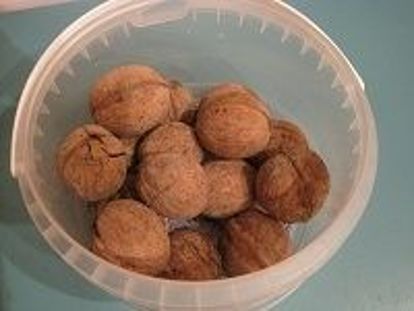 3. Apt shooter. You need to throw the balls in a certain capacity. I had this plastic bucket.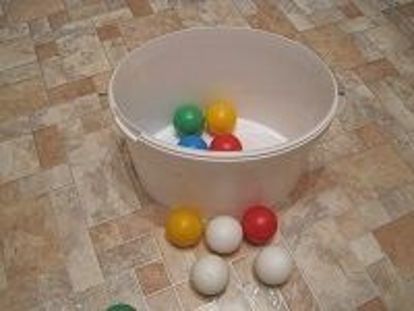 4. Beads for mom. In each house there are big beautiful buttons, beads, any items will go in business.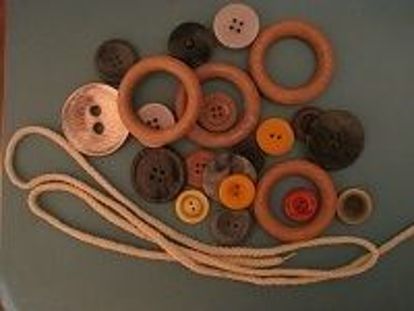 Invite the children to show imagination and make for moms, i.e. for you beautiful beads.
As for the dishes, we offered the kids mashed potatoes, baked chicken breast. For dessert, I made sand baskets and filled them with jelly cubes.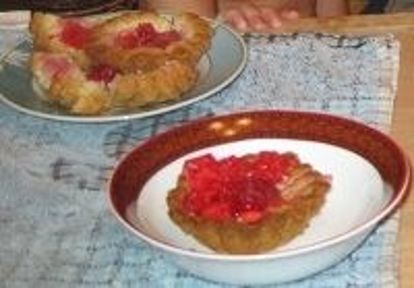 Our holiday was a success!