For me, every summer is a little life. It is at this time of the year that we truly live. These are adventures, leisure, entertainment, and a lot of impressions, and joyful meetings. But summer quickly flew by. That is the end of August. And in a couple of days our children will go to the kindergarten on September 1, to school, and we will go to work.
August – as Sunday evening


I read this phrase on the social network and smiled sadly. But the truth. So it is: Sunday evening is sad that the next morning to work. And the end of August is almost autumn: preparing for kindergarten, school, a lot of trouble, harvesting and cleaning in the yard, in the house.
It is sad for me that we did not go to the sea in the summer, we were not able to relax on the beach. Many friends boasted: everyone came so tanned, cheerful. And I have always been in the hassle of the house. After all, we have a big family, and we have to clean up a lot and cook. Still, we managed to visit beautiful places, a little distracted. Even without visiting the sea, I can proudly write a topic about how we spent our summer. 🙂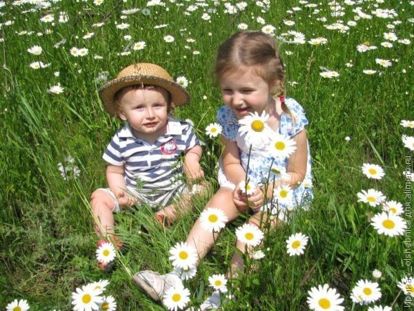 Here it is, our summer
I tried to occupy children with something diverse and useful. Sitting constantly in the sandbox and at home is boring, as for me. But the sandbox often helped me out, because I had to do a lot of things. In the meantime, the children played, I grabbed everything at the same time.
So, we visited the grandfather in the country. There they took pictures in nature, collected daisies and made wreaths from them. We also tore an elderberry, and then at home cooked a delicious kvass from it!
I love daisies and all the wildflowers. My kids too.
At the dacha, children gathered raspberries, strawberries, currants.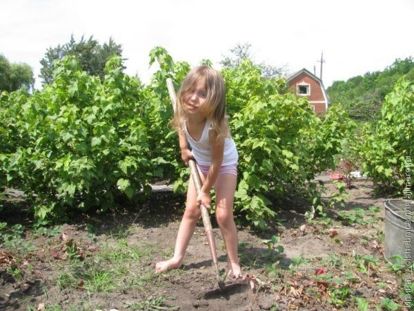 And my daughter helped her grandfather in the garden. Here such I grows the assistant!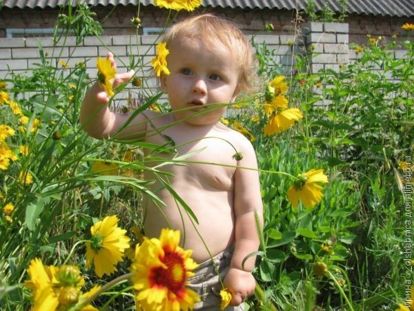 And summer for us is a lot of beautiful flowers!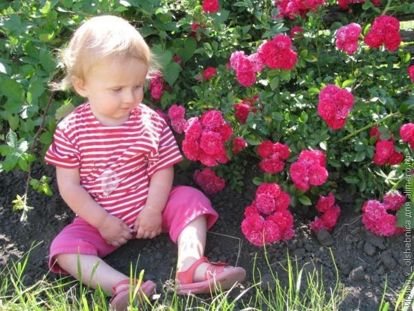 We live in the private sector. My mother-in-law herself grows roses, chamomiles, and the children adopted from her a love for flowers. As a joke, we call them young amateur gardeners.
In our city arboretum we have been many times. Kids love cotton candy. Well, where do without it?
Even in our park is full of rides, swings. There is a town in which a huge labyrinth. You run the kids, and they crawl there like caterpillars.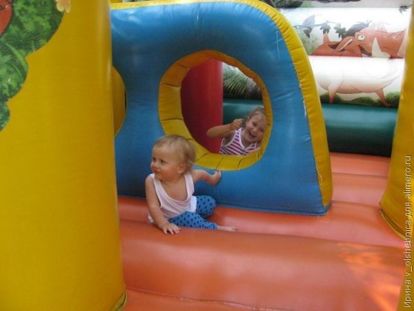 A trampoline is my daughter's favorite place. She manages to do such tricks there! He gets to the very top and shouts to me from there: Mom, look where I am !.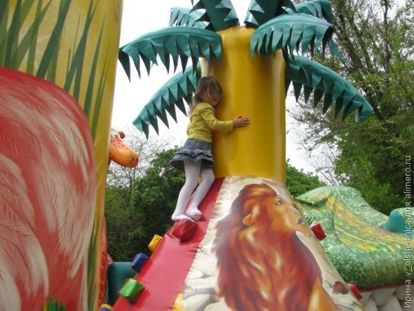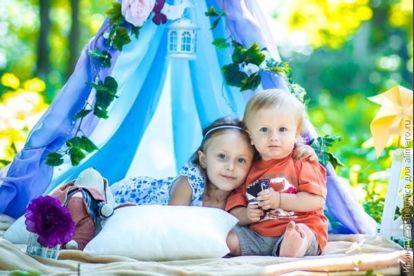 I decided to go for a photo shoot. Still, beautiful photos, new decor, and the most somehow dispel.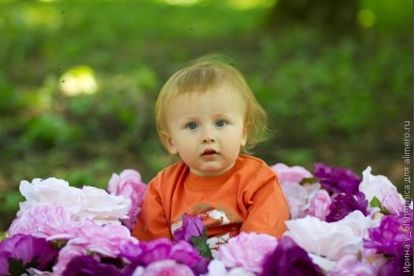 This is how we got a summer photo shoot.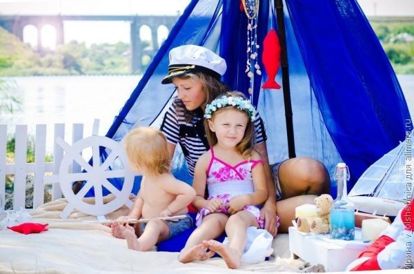 This photoset on the marine theme.
We even visited pirates! The children were satisfied, just like me, strictly speaking.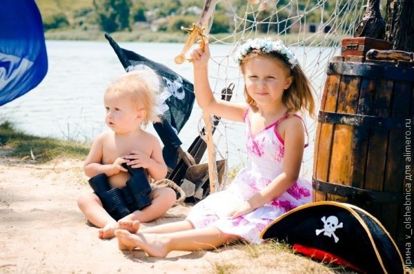 In general, summer has come to an end. I even composed a verse. Yes, now it remains to remember the hot summer days. We got cold and waited. The summer flew by quickly, but it's good that this summer was bright, full of memories and pleasant emotions.
Here is our summer. how is it to you? How was your summer? Share, it will be interesting to me!