It turns out that you can temper the body not only with the help of bathing in cool water and rubbing it with snow. There are also hardening with the help of heat, the sun. I would like to tell about it in today's article.
Hardening is a complex of actions and procedures aimed at enhancing the protective functions of the body, strengthening the immune system and improving functional systems.
During hardening by the sun, vitamin D is produced, the digestibility of vitamins increases, sleep improves, and hemoglobin increases. Also, the sun's rays have a bactericidal and drying effect, which is useful in some skin diseases.
There are the following contraindications to sunbathing: increased body temperature, certain skin diseases, diseases of the endocrine system and blood, inflammatory processes of the digestive system, exhaustion, anemia, increased excitability of the central nervous system, some heart defects.
In principle, every child is familiar with the hardening process by the sun. After all, most of us live in a strip where sunny days are not uncommon. Just a few of us know about the rules of exposure to the sun and the benefits of such hardening.
Staying under direct rays (from 12 to 16) is unacceptable for children, so it is important to use the period of time when the rays are oblique.
Morning time – the best option for light baths, because it is then that there is the maximum amount of ultraviolet rays. While in the afternoon red and infrared prevail.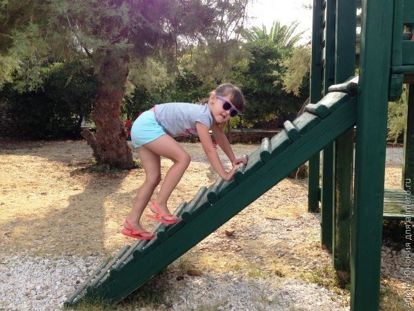 Expose the body gradually, and the time spent in the sun should be increased gradually. For example, the duration of the first light and air bath for children aged 1-3 years is 5 minutes, for 4-7 years – 10 minutes.
At the end of the procedure, it is imperative to take a shower in order to wash off particles of sweat and dust from the body, thereby avoiding irritation on the skin and clean the pores.
In principle, all of the above is, in fact, something that is familiar to every parent. After all, we all go to the sun, just call it another way – light baths. But now we all know how useful this stay is.
Of course, do not forget about the eternal rules – the presence of headgear and sunscreen.
Have you heard of hardening by the sun?