The theme of children's conflicts over toys is as old as the world, except that many parents have different attitudes towards it. On the one hand, is it just a toy, and what's wrong with giving it to another child for a while? But on the other hand, for a child the value of such things is much higher, it is obvious.
There are several ways of education in such cases. Today I would like to consider the most popular ones.
How many times have I watched as parents almost forcefully take a toy from their (!) Child only in order to calm and satisfy the interest of another (sometimes unfamiliar). At the same time, you can often hear phrases at home playing enough, it's a girl, let her play, or you are not greedy.
I, frankly, do not support such tactics. If my child does not want to share, he has every right to do so. A man wants to play this particular toy now, because this is his toy.
And the fact that the daughter does not want to share does not mean that she is a greedy one. Like an adult, she has the right to dispose of her own things (toys are hers).
My friend's son at one time shared absolutely everything with all the children on the playground. No matter how many toys he could bear, it even went so far as he himself suggested that children take his typewriter. As a result, the walk often ended in the fact that during the whole walk he was digging a hole with a single surviving shovel.
Such kindness is, of course, good for other children, but I would venture to suggest that in the future such children turn into adolescents who treat the whole company, feed the whole class with their sandwiches, and in the future do all the work for more sophisticated colleagues.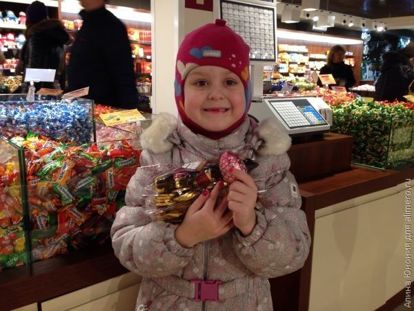 My principles of education
In no case am I raising a daughter in the spirit of possessiveness. But I explain to her that she has the right to dispose of her own things. And there is nothing wrong with that she does not want to share.
True, there are some nuances. First of all, It is important that the concept of compromise. After all, it often turns out that other children have toys that are no less interesting than ours.
Secondly, there is principles of friendship. The daughter has many friends and girlfriends whom she has known for years. We don't even have such problems with them, and I haven't been watching cases where a child doesn't want to share. In addition, many games are much more interesting to play together.
Thirdly, I never scold or blame my daughter for not wanting to share. Just recently, we bought and gave our daughter a doll, which she waited long enough. The joy of the child was no limit. After the toy store, we went to a cafe to unpack the purchase and examine it together. In the same institution, another couple sat with a girl of about the same age, who came up and asked for a doll to play with her.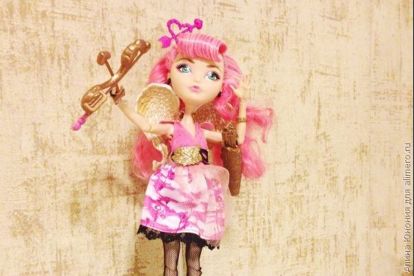 My daughter calmly explained that she could not give her, because she had just been presented to her, and she wants to play with her herself. In response, the girl burst into tears, began to literally demand to share with her, called her daughter greedy. The reaction of the girl's parents was no better – the mother pointedly said loudly that since that girl was greedy, do not come near her anymore. So, for their own toy, they also called us.
In the end, then the daughter was also upset, she even tried to justify herself, which would surely give the doll to play, but a little later, and in general, that girl is unfamiliar and all that. In this situation, I still think that the decision must be made by the one who is the owner of the toy. And it will not always happen in life that when they see tears, they will immediately rush to fulfill the request.
In any case, it always makes sense to offer children a joint game in order to avoid a conflict situation. Although, according to my observations, children in 5-6 years are already quite capable of generating such ideas on their own.
How do you raise children? Learn to share?