The issue of shyness in our family is acute. Two girls – and shyness – one of the problems.
Nature of shyness

By observing the children, I figured out that shyness is inherent in nature itself and is a feature of the nature of the child or it is laid down by education. But there is a third case – imaginary shyness, when a child behaves so intentionally as if playing.

Tough Sanya
Since I have 2 completely different girls, then their shyness is different.
For example, the younger one has shyness imaginary, playful, flirtatious. If a child is asked to tell a poem, Sanya lowers her eyes, begins to smile sweetly and tenderly, then lifts the eyelashes and looks at the effect sneakily. That is, we are seeing real artistry, but not shyness. After prolonged persuasion, the daughter stands.

How I struggle with daughter shyness
How to deal with such shyness? I would like to answer: Yes, no way. Let the child play. Outgrow! But in reality, such shyness is not at all harmless.
First, an incorrect stereotype of behavior is developed: adults should not beg the child to do something, he must get up and do it.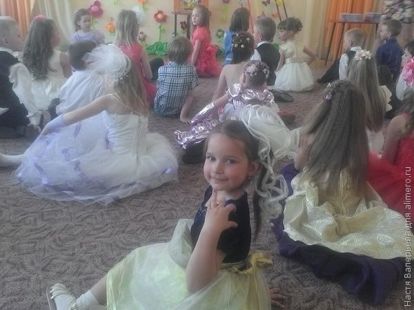 Secondly, exams and concerts. My baby came to view the gymnastics section and began to smile-shy there, instead of showing how stretching she had. The director of the Sports School immediately said: It does not fit the character, and the stretching is good. But further performances and exams will be more.
So this kind of shyness also has to be fought. Naturally, for a start, I act with the word. I explain to my daughter: What is allowed at home and with your family is often unacceptable with strangers. I say that she is already an adult and should behave like an adult, quickly do what others ask. I explain the rules of behavior with strangers how to act in a given situation.

Does the child have a real constraint?
You probably want to ask why I am sure that the child does not have a deep, real constraint? This is also calculated by observation.
Baby is not shy to ask something from strangers. He goes with the older sister to the store and does not hesitate to ask questions to the seller. Says head on to what he thinks. He arranges for our guests big home concerts, gymnastic performances and fashion shows.
No doubt she has some kind of fear of a kindergarten teacher (there is a special situation there), but this is also not at all like shyness.
So by all indications, the child simply plays the shy, skillfully uses this image to achieve only one known result for her.
So I'm constantly worried, am I doing the right thing, trying to eradicate this trait of behavior?
Do you think that maybe you should leave the child alone?