How to raise a girl and a boy? The approach to each child must be individual: taking into account the nature, temperament, and, of course, gender.
What to look for when raising our children, given their gender?
Society has a strong influence on the personality of the baby, but the society also has a smaller impact: we, the parents, the children's institutions (kindergarten, school), the children's team itself. Our society has a clear idea of ​​what is masculine and what is feminine. Boy and girl are assigned different roles.
By the time she is three years old, the child is aware of her gender, then she learns social actions in accordance with her. By the end of school, children have a formed sociopolitical orientation, which is an important factor determining the choice of life goals, ideals, and future profession.
Therefore, it is important from an early age to raise a child (both a boy and a girl), taking into account his gender. This will contribute to the future development of his ability to forge partnerships with the opposite sex, maximizing personal potential in modern conditions.
Perceptions about the role of women and men in society change over the years. And it is worth thinking about bringing up in a girl not only gentleness, femininity and ability to care for others, but also initiative, dedication, determination. In boys, however, it will not be superfluous to bring up not only truly male qualities, but also tolerance, responsiveness.
The main differences between boys and girls.
Girls love to perform tasks, imitating the behavior of an adult. Boys prefer to perform tasks, thinking through the decision themselves.
Boys and girls need to be praised and punished in different ways.
Boys need to express the problem concisely, without unnecessary emotions. Long emotional speeches are difficult for boys to perceive. Boys need to praise, assessing the quality of their actions. To blame, letting know exactly what the mistake was.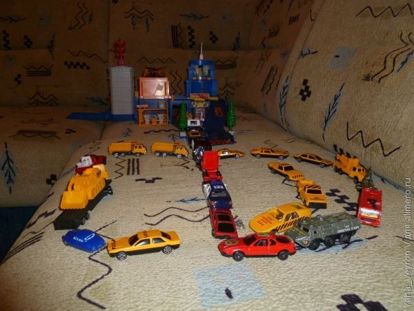 Girls need to be praised emotionally, emphasizing their status. It is important for girls, who and how praises and praises them.
Boys quickly become depleted intellectually, and girls – emotionally. Boys visibility is more necessary. So they perceive information better than just by ear.
Boys are more curious in studying the structure of things, love to disassemble toys. Therefore, they are useful toys that can be assembled and disassembled: designers, builders.
Boys strive for energetic movements, love to explore new places. They need more space for games to see other children and toys, to be able to shoot and catch up from afar.
Girls prefer limited spaces, love to play in small houses, in secluded corners. Girls prefer to see all the necessary toys close before their eyes. There should be enough small game attributes at the same time to make the game more interesting.
Parent as example
The child learns models of female and male behavior through observation of adults, first of all, parents, then losing masculinity or femininity in the game. It is helpful for parents to play with children themselves, demonstrating patterns of male and female behavior in the game. With girls to play daughters-mothers, with boys – in captains, pilots, military, drivers.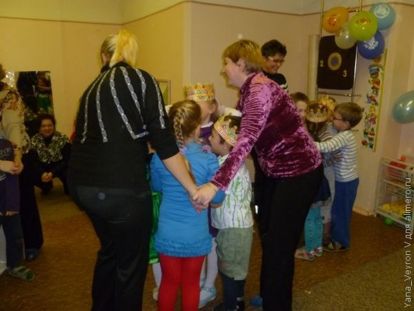 Sometimes children play the same type. Boys just roll cars back and forth, imitating the sound of the horn. The girls carry the doll in their arms, unable to develop an interesting plot game. Such children especially need an adult as an example to follow.
It is important for parents to make sure that there are enough toys in their homes and that are appropriate for their child's sex. Boys pick up toys for travel, war games, construction. Girls – materials for games in which they will play the role of the mother (dolls, strollers, household items).