I do not know who else is like, but I dream to buy such fascinating toys for a child, so that he may forget about me for a while and play on his own. However, regardless of the value of the toy, the baby cannot do it for a long time – he is looking for communication with adults. And this communication consists of games.
Kids love to play. And this is great, because games are not just a pleasant pastime. They contribute to the mental and physical development of children.
I play the following games with my daughter:
1. Overcoming obstacles. To do this, you need to put cubes of different sizes around the room and ask the baby to step over them. You can also put a chair or a small table to crawl under the child.
2. The game for the development of coordination. We take the pins (you can use ordinary plastic bottles), put them in a row. The kid must hit the pins with the ball. At first glance, the task seems simple, but it is not easy for kids to do everything right. However, over time begins to turn out.
3. Peculiar shuttle run. But in order to make my daughter interesting, I put a container with walnuts in a room near one wall, and an empty container near the other. Baby runs back and forth and carries nuts. By the way, as a container I use flowerpots (I like to buy them, but I don't like to grow them).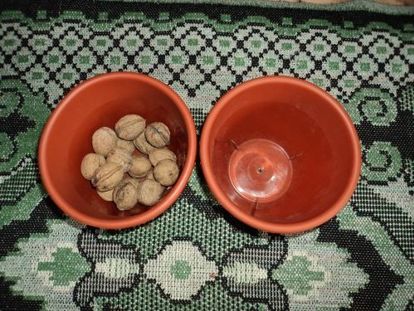 4. A game to develop a sense of balance. You need to take newspapers, magazines or even books and make a track out of them. The child must walk clearly along this line. If he copes well with this task, you can complicate and make the track narrower.
5. Open and close the door, turn on and off the light. Children love such classes. In addition, they study the opposite actions.
6. We study the numbers. Of course, at this age it is difficult to understand the meaning of numbers. But 1 and 2 children are able to learn. Just learn to be unobtrusive. For example, showing parts of the body, you can say: one nose, one head, 2 handles, 2 legs. You can also pay attention to any pair of items: slippers, gloves.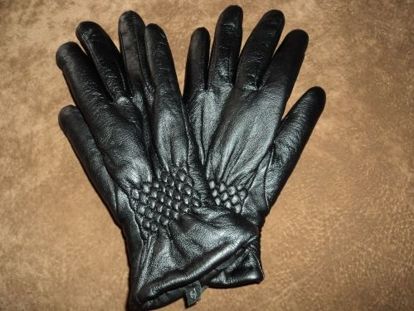 7. And, of course, we draw a lot with pencils, sculpt figures from plasticine. Although in the latter I was more successful than the daughter.