This story began when my eldest daughter was 1.5 years old. All babies get sick from time to time, every mother faces this. So my baby is sick. It seemed nothing serious, just a slight cold. But we, of course, decided not to delay and went to a children's consultation.
At the reception was a doctor who seemed not very pleasant person at first glance. Even adults were afraid of her, and children even more so. She inspected and sent us to take tests. At the next appointment, the doctor announced that the tests were not very good and there were problems with the kidneys. What kidney problems is this little baby?
To my objections and statements that the child has a cough and runny nose, she replied that the doctor here is not me and she knows better. I was inexperienced in this matter, it was the first communication with pediatricians. I decided that indeed, she knows better, and for me the main thing is that my child will recover.
I began to follow all the appointments and recommendations. But my daughter did not get better, I was already scared, but the doctor reassured me and said that it would pass, the usual cold.
I could not bear it any longer and went with my husband to the regional center. Surprisingly, they did not send us back to their city, but rather it was because the husband had a doctor in the hospital.
They listened to our little one and said that she had neglected bronchitis, and according to analyzes there were no violations with the kidneys and close, apparently someone was mistaken. I wanted to cry, but more cure my baby. We were immediately hospitalized, prescribed antibiotics. We lay with her for about a month, and she recovered.
We returned home, I went to the head doctor and wrote a complaint to our local doctor, because of which everything happened. How can such uneducated and embittered people work as pediatricians! Nobody fired her, but the measures were taken, they told me so. A couple of months later she was transferred to another city.
But this did not make me any easier, after this case, the bronchitis turned into a chronic form, often flowing into pneumonia, since the left lung was very weak. We did not get out of the hospitals, it was terrible. In the end, and completely diagnosed with bronchial asthma of atopic form, which is for life (according to doctors).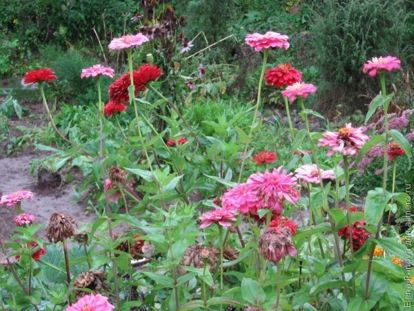 Fortunately, when my daughter grew up, everything seemed to be getting better, something had grown. And for several years now she has not been ill at all. I am very glad of this, but still I remember with horror that time and I am afraid of the appearance of an elementary rhinitis. And about that doctor, she recently returned again and now the deputy. chief physician.