It does not sound regrettable, but in our country there is no absolutely free medicine. Sometimes, I envy people who live in developed countries, where medical care takes place at the highest level. Of course, you have to pay for it, but I think it's worth it.
Every citizen of our country who officially works, pays part of his money to the social insurance fund from his salary. These expenses are nothing compared to those that have to be paid for treatment and care in medical institutions.
Unfortunately, it is expensive now! Sometimes I don't even want to go to the doctor, simply because they will surely find some sore, send me to the pharmacy where the good doctor will get a percentage, because I have come to the right place.
I note that I do not give all the medicines that the pediatrician prescribes to my child. I have it and so on the drugs almost continuously.
And I myself try to limit the use of magic pills.
In fact, for me this topic is quite painful, because I once wanted to become a surgeon and help people. Fate decreed otherwise, but I still have time and I can retrain. Maybe I'm thinking this way now, but I never understood when the doctors are cashing in on the grief of other people.
Yes, they are people too, but there are unique people who are ready to cash in even on bandages. Undoubtedly, I would have been grateful to all kinds of gifts of my own free will, but I would never extort. And now it's all over the place.
Thyroid surgery
When I was given a verdict about the operation, I was ready to thank the doctor, within my means. I came to the hospital not from the street. The surgeon who operated on me was a high-class specialist. I don't know whether the connections worked or I was lucky, but they didn't demand a certain amount of money from me.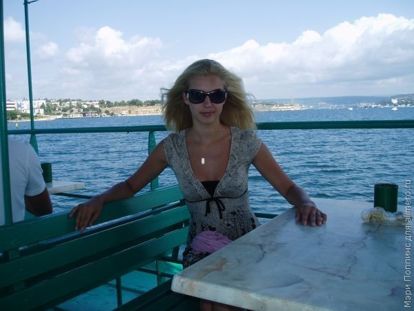 Upon admission to the hospital, I paid a charitable contribution of 5,500 rubles. That is not much compared to the general rates, but for me it is a big amount. Medicines I do not take into account.
After talking with the anesthesiologist, the neighbors in the ward scared me that the doctor only required about 7,700 rubles for anesthesia, which for me was a fabulous sum.
My anesthesiologist did not say anything to me, and when she tried to give her in advance, she said: Everything after the operation. The woman was very good, it was probably the most fun doctor in my life. She did not make surprised eyes when I thanked her, although the amount was small.
When the operation took place and we were transferred to the ward, I listened with horror to the stories of the girls who were approached by anesthesiologists and demanded money from them for the services. I note that all these requirements were stipulated when the patients were in intensive care with drainage in the throat and in a faint state, without having had time to move away from anesthesia!
When one woman said that I had already given the doctor 16,000 rubles, the anesthesiologist replied: This is for the doctor, but you have not paid off with me yet.
What can I say, I would not allow this conscience. Everything has a limit!
As we daughter operated lip
In line with the fact that the daughter has hypotonia and she does not know how to fall correctly, we have operated on this unfortunate place twice, and under general anesthesia …
Falls happened out of the blue, and I had to sew up every time. This is generally a sore subject for me. Sometimes, other mothers do not understand me when I sometimes do not allow the child to run very hard. This is all clear that we need to physically active, but the fear of once again breaking my lip is still huge.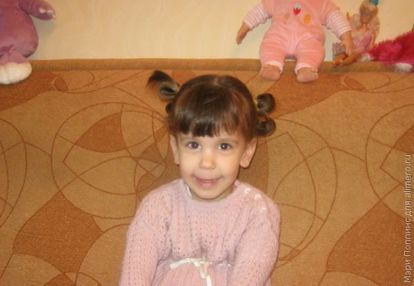 The last time, they demanded 3200 rubles from us, which in principle is not very expensive. I was pleased that we did not have to buy medicines, everything was included. However, good nurses demanded 400 rubles from us. because we lie in the ward, moving away from anesthesia for a couple of hours. Just! We left home the same day.
This operation shocked me. I had been preparing for her morally for a long time and even wanted to stop my daughter's torment as soon as possible. When I came to the hospital and decided on the date of the operation, they gave me a sheet of what needed to be bought (there were even garbage bags, I don't think they were necessary for the operation).
When I came to a certain pharmacy (everything for the operation was sold only there and nowhere else), I received 2 huge packages with everything needed for the sum of 2,800 rubles. I stood at the counter and my tears flowed in huge streams. My child was coming up with the 5th general anesthesia and the amount of medicine just struck me. I reassured myself that half of these packages would be spent on stock to the doctors.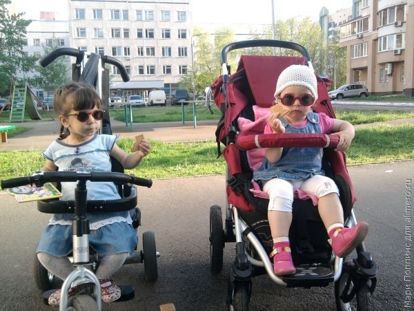 These were not all the costs to be paid. Neighbors in the ward paid doctors about 7900 rubles. only for the operation. I had no such money. I came with the child in the direction from the clinic, so no one voiced a specific price for me, while moms and children came to be removed by agreement. I gave as much as I had and considered it necessary.
I always want to thank a good doctor. In our situation, we were lucky again, and we were operated on by an experienced doctor. If I had the opportunity, I would pay him more.
It is very sad to realize that many doctors are cashing in on the grief of others. I know that they, too, are people, and this is their work, it is not all the same impossible. There must be some kind of humanity and a sense of compassion for other people. And especially to children!
I would like to wish you as rarely as possible to encounter ungrateful doctors. And may you and your children be always healthy!