I think each of us faced with food poisoning. What can we say about the kid. Sometimes children's food poisoning is extremely difficult, with all the ensuing consequences. With severe forms of poisoning, children end up in the hospital, where they undergo detoxification.
In my experience, thank God, I did not encounter the poisoning of my child. Always scrupulous about clean hands and unwashed fruit.
While in my childhood I experienced all the symptoms of this disease. I have a very sensitive stomach to this day. I remember how much I poisoned myself with green cherry plum. Impressions are not pleasant.
In the summer, children are often poisoned through water, unwashed vegetables and fruits. A disease such as dysentery can enter the body through unboiled milk, cottage cheese or sour cream.
The first symptoms of poisoning in children
– nausea and vomiting
– stomach upset
– increase in body temperature
– chills and dizziness
– stomach ache
– weakness, loss of appetite
If the child has at least one of the symptoms, take action immediately or call a doctor.
Do not force the child to eat! Let's get more fluid. It's okay if the child will give all. It is better to wash the stomach than to retain toxins in the body.
Give any absorbent: activated carbon, Enterosgel, Humana electrolyte or Regidron (my child only takes Humano in acetone).
After eliminating the first symptoms, the child should be put on a diet. Do not give anything fat and sweet. Cook porridge in water without adding oil. The best option is a vegetarian soup or liquid mashed potatoes. You can also give your child a baked apple.
If the poisoning is severe – call a doctor or ambulance.
Teach your child the basic rules of hygiene: wash your hands after a walk and before eating.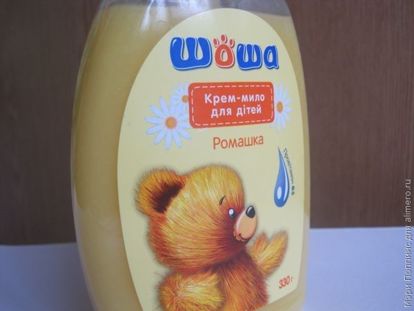 Wash fruits and vegetables thoroughly under running water. And it is better to pour boiling water over them. Food should be freshly prepared and stored no more than 2-3 days in the refrigerator.
A precautionary measure applies to swimming in water. In Kiev, it is forbidden to swim at all on city beaches. Dirty water contains many harmful bacteria. If you have the opportunity, swim at least outside the city or go to the sea.
Let your children be always healthy and do not face unpleasant situations!