Why is it important to develop fine motor skills? It turns out that the fingers and children's palms are directly connected with the speech centers of the brain. The more and better the child can work with fingers, the better his speech will be. I propose to do the application. The method of application offered by me is absolutely safe for the child and is like even the smallest creators of the beautiful.
Instead of synthetic glue, we brew the forgotten, but such absolutely harmless, flour paste paste. We dilute several teaspoons of flour with warm water and bring to a boil, stirring slowly. The proportions are not important: if it is too thick, the finished glue can always be diluted with water. You can cook in the microwave, just need to take into account – while boiling your glue can escape. Hot paste paste in a saucer.
The application will be made of torn paper. This technique is very simple, safe, but the pictures are very interesting and original.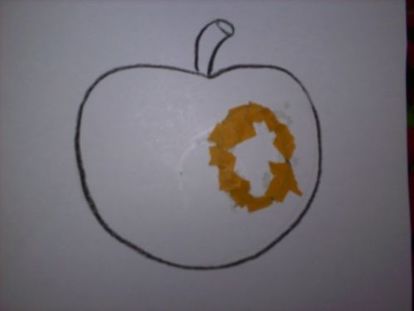 We paste the image along the contour, spreading glue with a finger on the pieces.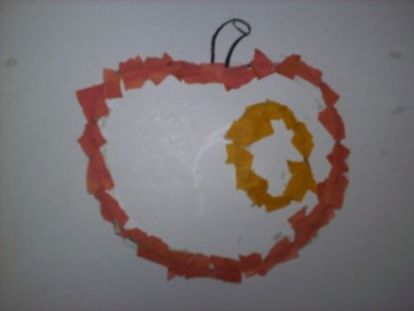 Then we fill the whole space of our image with pieces.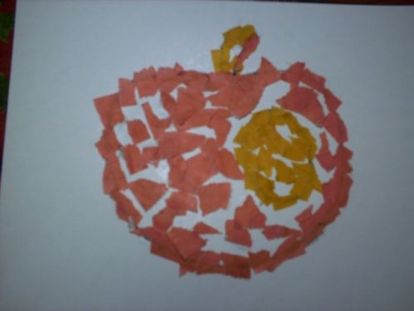 Hooray, ready!
For very small children it will be enough to glue the picture along the contour.
The work is time consuming, the baby will definitely need the help of the mother. But when your baby learns this simple technique, you can devote a little time to your business without any concern for the child. The only thing that can happen is a young artist smeared in paste, but without any harm to health and clothing.
Successful co-creation to you!