Music education, in my opinion, should be an integral component in the development of a child. And you do not need to try to force him to the music school, you need to acquaint him with music from early childhood, so that the kid himself wants to learn to play some instrument or sing.
When I was 9 years old, my class went to a concert at a music school. After the concert, I took an empty application form, the next day I went to the school principal, where he checked my hearing with a couple of standard tests, and came home to my parents with a request to sign already completed papers.
They were very surprised, since I did not say a word to them until the very end, but nevertheless agreed. So I went to piano music school.
As a child, we all want to become someone when we grow up: someone as an astronaut, someone as a doctor, and for 4 years I have dreamed of becoming a singer. But she was terribly afraid to perform solo, but without any problems she performed in a vocal and folklore group, as well as a choir.
My sister sings from the cradle


I could not overcome my fear. But I am pleased to know that I have a dear little man who easily managed it. I want to introduce you to my cousin. Her name is Alina Kosheleva, she is from a small Belarusian town Klimovichi.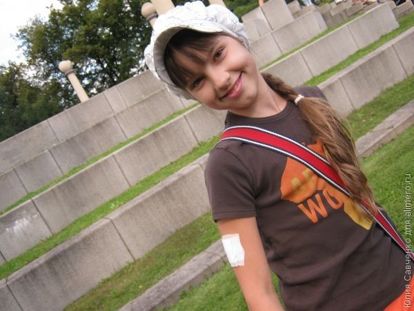 This child began to show interest in music from the cradle. At first, she certainly listened more, but as soon as she began to speak, she began to perform children's songs herself. Basically it was the songs of heroes of favorite cartoons, which she sang along.
Later she began to sing karaoke songs with her first microphone (in the photo her dad and brother Timofey).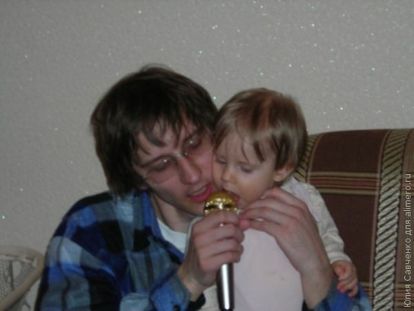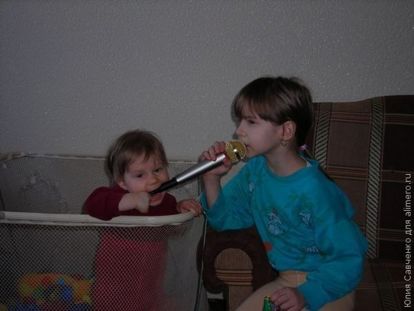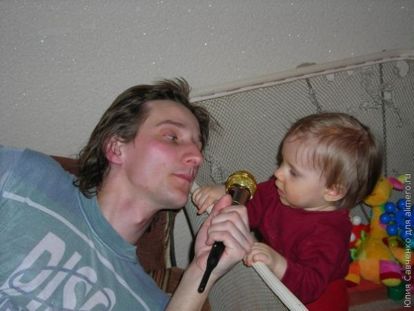 Soon, Alina's speeches were no longer limited to the apartment, and the audience expanded significantly. Our baby began to act in kindergarten.
But her performances did not end there, but on the contrary, it was only the beginning of the little girl's starry path. Alina went to a music school to get the necessary knowledge and go to the next level. This is where the fun began.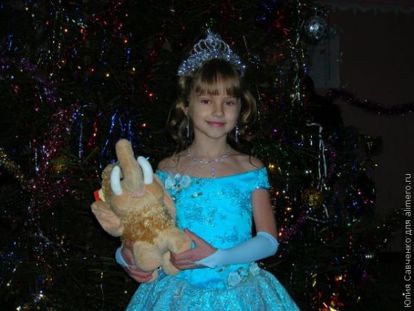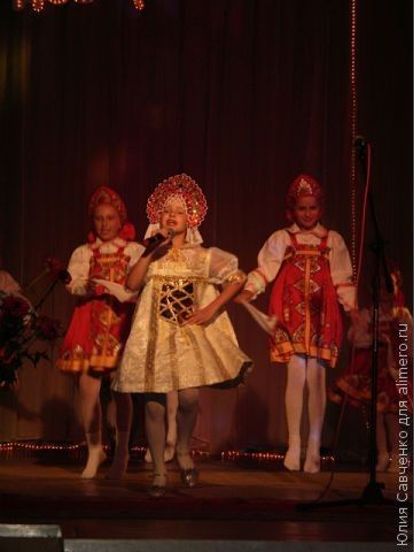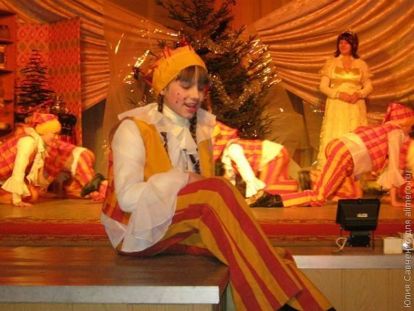 Alina began to perform more often on the stage, not a single concert in the city took place without her participation, the girl was often shown on local television. Relatives and friends were very proud of their little star.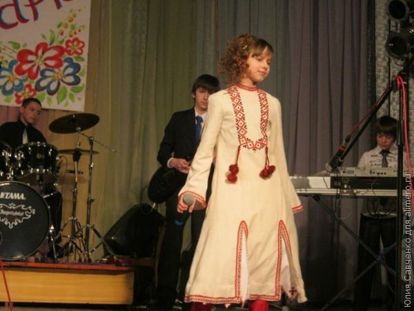 but on the other hand


You look at the performance of a talented child and you think that everything is simple on a children's stage: a cute child came out, sang a song and that's it.
But no, each performance is preceded by a lot of work done jointly by the child, his music director and parents (they are in the photo). It is necessary to learn the words, the musical part, to supplement the number with movements.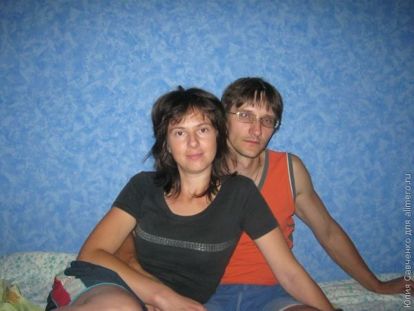 Alina's leaders often changed (someone changed their place of residence, someone had a job), which cannot be considered positive, because it's necessary to find contact with a child, learn his weaknesses and strengths, develop recommendations for learning time.
But there was no choice, and thanks to Alina's great desire to work, this moment did not affect her work.
When finances sing … romances


To make the performance not just for show, but to look spectacular, everything must be harmoniously combined: the subject of the song, and the movement, and the chosen image.
Regarding the creation of the image: you need to think about what will be the dress or suit, shoes, hair and other little things. And this is not so easy, because everything now costs money. Prices for children's clothing can be easily called adults.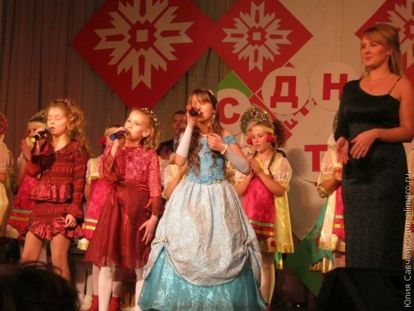 So it turns out that in order to give the child the opportunity to show himself on stage, you need to pay a rather large amount.
This complexity does not end there. To move to a new level and start performing outside the city, you need to record a high-quality phonogram, which also costs money, and even what money. Talent is good, but it needs to be developed, it is like a rough diamond.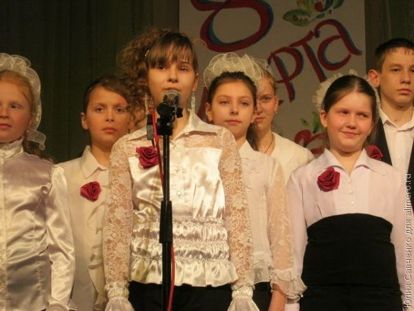 Here, for example, recently Alina came another challenge to participate in the competition, which must be properly prepared. The question becomes: what to do if there is not enough money for all this? After all, in addition to her in the family two more kids.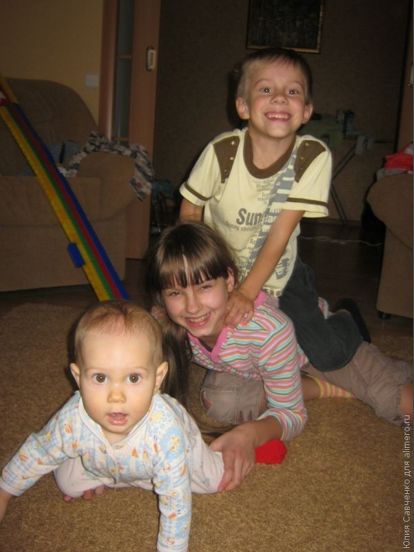 Is it possible to find a sponsor in our time? Or is it a fairy tale?
Big achievements little star


Alina has more than once been abroad as part of a group of children in a charity program. So her performances were heard in Belgium and Germany.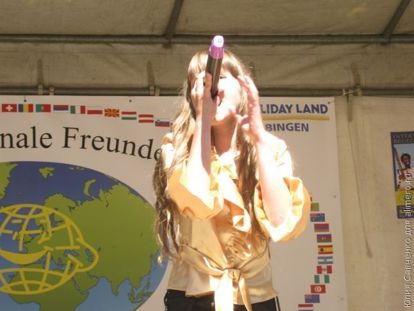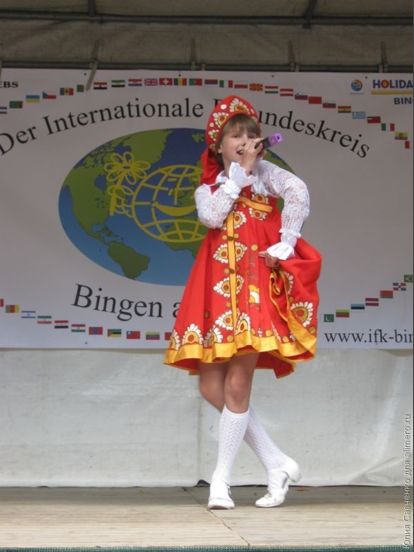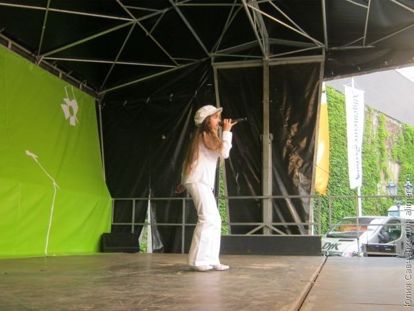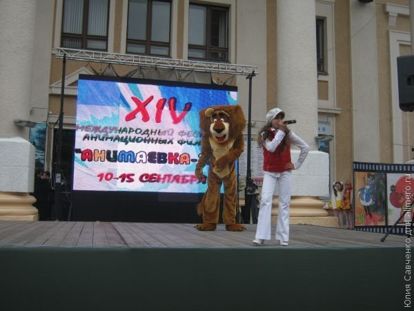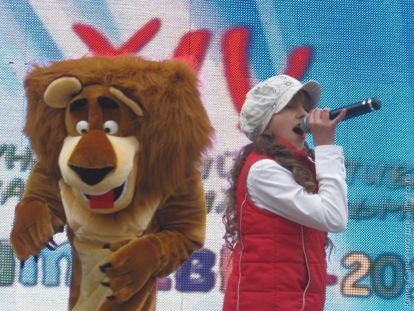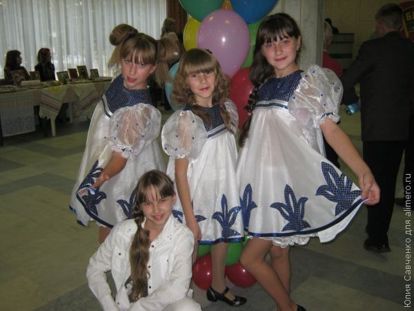 Even in the city of Klimovichi, the Golden Bee International Festival of Children's Creativity is held annually.


In 2011, Alina was awarded a second degree diploma for her solo performance. Relatives were very proud, because rivals were children from different countries.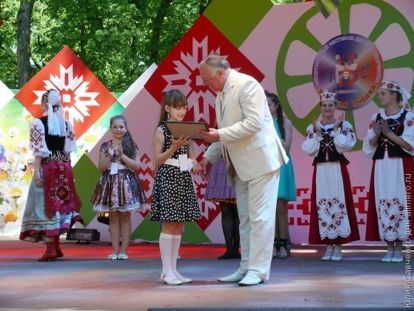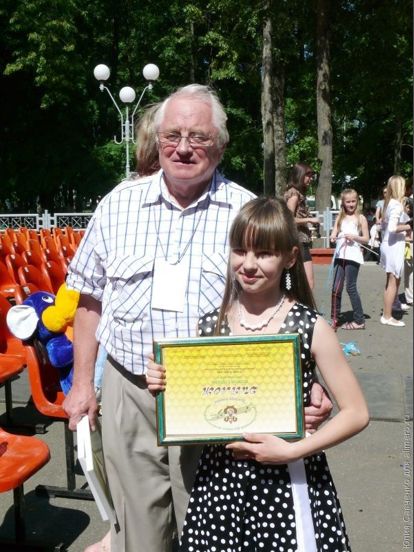 Forward and with the song
I hope that my sister has a bright future, that she will achieve everything that she does not even dream of, and will be able to overcome all obstacles in her path. I wish her success in her work!