It is no secret that special attention should be paid to the nutrition of children and there are some differences between baby food and an adult.
It goes without saying that food for children must be fresh and stored in the conditions and at the temperature indicated on the package. When buying products from hands, it is better to think a hundred times, and it is better to buy from sellers with appropriate permits.
Mushrooms and eggplants should not be given to children until they reach the age of six, as these are too heavy for children's GIT.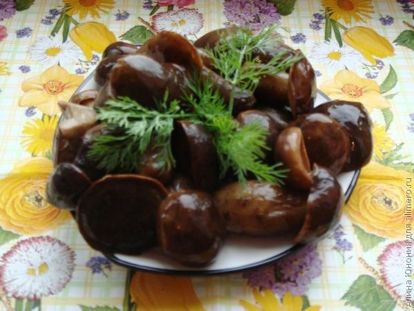 The formation of the liver is completed at about 9 years old; therefore, until this age, it is impossible to overload this organ with an abundance of fatty and fried foods — high-fat meat, milk and high-fat cottage cheese (above 3.2%), lard, fast food.
Also, do not load the kidneys – watch the amount of salt, smoked and spicy foods, the use of pickles and pickles is also better to minimize.
Pastry containing fat, can cause obesity, malfunction of the gastrointestinal tract. Often, such products can provoke allergies. It is better to opt for products with a calorie content of up to 330-400 kcal per 100 g. The maximum daily intake of sugar for a 3-6 year old child is 50g.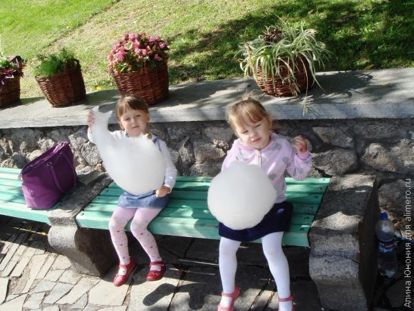 Chocolate is not recommended to give the child up to 3 years, but for older children, it is necessary to limit its amount in the diet. Allergy sufferers and those children who have been diagnosed with altered pancreatic functions, should avoid chocolate altogether.
I agree, it's hard to go past the counter with marmalade, marshmallow and caramel. Alternatively, you can make sweets at home – even then you will be sure that they do not contain prohibited dyes and harmful preservatives.
Sweet carbonated drinks are harmful for adults, and even more so for children. Children under 6 years old are prohibited to use them. In addition to empty calories (risk of obesity) there are only dyes and preservatives.
Of course, fresh juices are helpful. But, first, they should be diluted with water (at least in a 1: 1 ratio), secondly, never drink on an empty stomach, and third, enter into the diet with caution in order to avoid an allergic reaction.
From the very beginning it is better to teach your child to drink tea without sugar. For example, fluoride, which is abundant in green tea, in combination with sugar destroys tooth enamel. Ideal drink for children – compotes, fruit drinks, water.
They must be in the diet of the child. If their origin causes you to doubt, it is better to cut the skin (remove the substances with which the fruit was processed in order to prolong the shelf life and make it look attractive) and cut out part of the fruit in the stalk (there is usually the largest amount of fertilizer residues).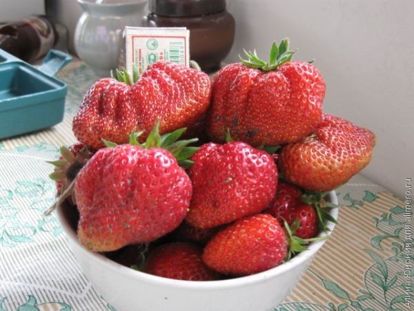 Some companies have special products for washing fruits and vegetables, like washing-up liquid. But I never tried them.
The internal organs in a child are more, if I may say so, tender than in an adult. And the reaction to some products can be quite unpredictable and unexpected.
Remember that besides quality, quantity of food also matters. For example, one orange is good, but a glass of juice from four fruits already threatens with the appearance of a rash.
I hope the article will be useful for parents!