Childish fears are an adult headache. The kid feels his helplessness quite often, and fears are born in his little little head. We have a terrible age began at 4 years old. My daughter has an excellent imagination, which suddenly began to work to its fullest.
At the age of 4-5 years in the life of a child comes a new period – maturing and independence. Discovering this big world, the baby faced with an abundance of new impressions – both pleasant and not so much. When we turn off the lights, it seems to our daughter that the room has become different: the wardrobe turns into a monster, a chandelier into a bat.
As it turned out, great helpers of children's fear are dreams, loneliness, fabulousness, TV and unlimited children's fantasy.
Scary dreams

Sometimes my daughter has terrible dreams. When the baby wakes up, and the dream still borders on reality, she does not understand what is happening and begins to cry with fear.
My daughter and I have a reliable advocate for such cases. We bought her a funny night light with a bear. It disperses dim light and projects pink pictures onto the ceiling. Now she is not afraid to be alone in the room, and I am not afraid for her emotional state.
Monsters and villains
For a little girl it was not difficult to imagine a negative fairy-tale character or an evil monster hero from a cartoon. She settled him in her room under the bed and, being alone with herself, was afraid of him with all her little heart!
I was able to convince my child that mom and dad were always there, even when mom was cooking in the kitchen, and dad was watching TV in the next room. Dad and mom are always there, they will be able to protect. And, of course, we have limited viewing scary movies and cartoons.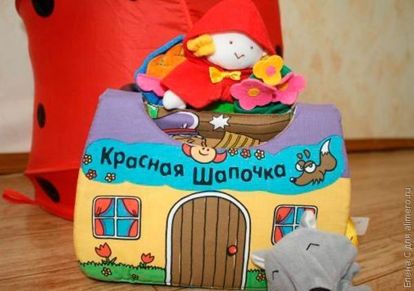 Loneliness

There was a time when my daughter categorically refused to be alone in her room. We bought her a friend – a teddy bear. Baby with him is not boring!
The main thing – do not ironic and not punish the child. Sometimes the baby can not explain exactly what she is afraid of, while it is absurdly trying to convey this to us adults. Here you need to show patience, otherwise fear can turn into a neurosis.
In no case should you punish a child for the fact that he, in your opinion, is afraid of something illogical. Fear is a disease, you cannot blame for it.
I try to be attentive to the emotions of my girl.
And what fears did your children have at preschool age?