Every day I notice that children absorb information from the outside like sponges. And not all the information they need, and some altogether harmful and dangerous. That's what my today's article is about.
I believe that the child is completely useless to know information about the financial situation of the parents. I remember one day my daughter saw a lot of money from dad (what is most interesting, the money was not ours) and told her grandmother about it the same day. Okay, grandma, what if it were a stranger?
And recently, on a walk, I heard the girls of 7-8 years old exchanging impressions about mother's jewelry – who has what, how, what diamonds, etc. Agree, now is not the time to publicly disseminate such information.
Also it is not necessary to tell everyone about upcoming trips, large acquisitions. Therefore, every time I remind my daughter about it.
I try not to discuss other people's children and their parents, but sometimes without it in any way. Therefore, I always try to prevent my daughter from hearing this information.
I remember once I thoughtlessly said that a friend of my daughter is too short in stature, that even our younger cousin is taller. As a result, the daughter once during the walk laid out this information to a friend with the addition of my mother said. It was very uncomfortable.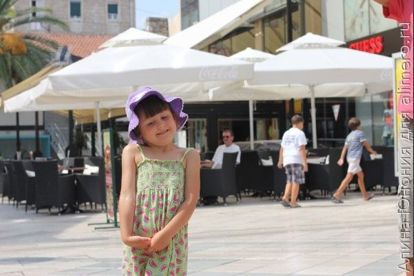 When our daughter we try not to quarrel, you never know what to say to each other in our hearts, why does all this need a child? In addition, we see my mother every day, which I do not always want to devote to the details of my fights with my husband.
By the way, an important point. If it turns out that you had a falling out with the child, make him witness your reconciliation. It is very important.
Although, if you think so, it turns out that you cannot talk about anything with a child! Therefore, there is a need for educational conversations on this topic. The time for this is five or six years, the age when children are already quite developed and have certain concepts in the sphere of relations between people.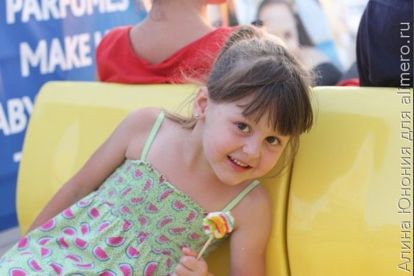 I tell my daughter about criminals who can get into the apartment, that there is information that should not leave the limits of our apartment.
Also, there is no need for children to communicate and discuss on topics of politics and religion. Still, childhood is not the age when children need this information.
And, of course, we, adults, should filter speech. And it's not about bad words, it goes without saying. After all, children can often not understand the sarcasm or the jokes of adults, and then because of this, not the most pleasant situations can arise.
What do you think, what information is superfluous for children?