The use of expectorant drugs is often required during the treatment of diseases of the respiratory tract. However, as with the other medicines, certain rules should also be followed and caution should be exercised during the intake.
What are they needed for?
By coughing, the body frees the respiratory tract from sputum, and expectorant drugs are designed to help him with this.
However, Western experts believe that the body is able to do it on its own, therefore in the same America it is considered that the expediency of taking cough syrup has not been proven.
The cough is dry and wet, and drugs are also divided according to the same principle. Preparations for the treatment of dry cough relieve irritation and inflammation in the upper part of the respiratory tract, as well as liquefy the sputum, which facilitates its expectoration.
Means for treating wet cough act a little differently – they stimulate the bronchial cleansing activity, i.e., increase the effectiveness of the jolt, which makes coughing as efficient as possible.
Of course, you should carefully read the instructions and follow the recommendations in it.
Usually, drugs that relieve inflammation in the throat (for dry cough) are recommended to be taken after meals and for some time after taking them (20-30 minutes) to refrain from drinking and eating in order not to interrupt the effect of the medicine.
Remedies for wet cough should in no case be taken immediately before bedtime – usually their action begins 30–40 minutes after ingestion, and in the supine position it is very problematic to cough up sputum, and sometimes even dangerous.
Another important rule – it does not make sense to fight only with cough. It is only a consequence of the disease, but not the cause. Therefore, it is the disease that should be treated, and with its care, the cough will also go away. For example, you can unsuccessfully stuff a child with syrups, whereas the cause of cough is the use of honey.
For those who believe in herbs, special herbal preparations are provided. Usually they are composed of violet, licorice root, chamomile, etc.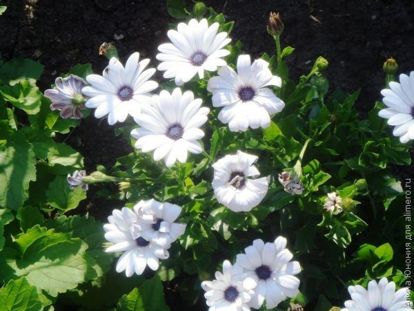 However, it should be remembered that the range of herbs is usually quite wide and may include side effects (for example, pressure surges).
Believe expectorants or not – each mother decides for herself. However, the cost of cough syrups is rather big, and I personally don't want to test each bottle on my own child, enriching the pharmaceutical companies at the same time.
A prerequisite for the treatment of cough and its causes is abundant drinking. Otherwise, the sputum will remain thick, and it is almost impossible to cough up the substance of such a consistency, especially for a small child.
And what about the expectorant drugs you?