It is not a secret for any of us that English is the most popular among the studied foreign languages. I myself went to various trainings to study it a lot and would like my child to own it too.
After all, knowledge of the English language is both a good education, and a successful career, and a certain independence.
Learn languages ​​from childhood
Scientists have proven that it is especially easy to learn foreign languages ​​in childhood. If all the foundations are laid from an early age, further study will be interesting and will not be difficult.
There are many different options for learning English kids. My cousin, a linguist, she gives private English lessons.
Recently, Nina began to teach her five-year-old daughter and chose the teaching kit for English for kids (Authors Shishkova and Verbovskaya).
This kit is the initial English language course for children from 4 to 6 years old. The kit must include a workbook, a textbook, handouts, a methodological guide for teachers and parents, and audio recordings.
It was important for the sister that such a training kit can be used not only in elementary school and preschool educational institutions, but also at home for children's independent learning.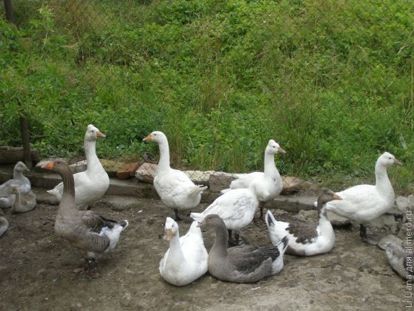 It is no secret that the key to successful learning is the child's keen interest, otherwise all your attempts to instill a love of learning a language will remain in vain. Therefore, Nina conducted training sessions in the form of game exercises.
This helped her colorful pictures. By the way, they were useful for the accumulation of vocabulary and speech stereotypes. Even if the child still does not know how to read, he can easily memorize words in the form of vivid images.
Counting and songs
In the Internet I found small children's songs and counting in English. And since my niece often stays with me for the night, we taught them to her, and one of the songs (about the alphabet) pleased her so much that before going to bed we sing her together, after which she falls asleep.
I think that one should not be afraid to learn such songs. Even if at first there is nothing clear, the child will still get used to the English language (in our case, we have learned the English alphabet perfectly).
If you are worried about your wrong pronunciation, you can find audio recordings and include them to the child.
She also introduces simple foreign words into everyday speech and often points to an animal or object and asks how it will be in English.
Thus, the baby has achieved quite good results in learning English. For 4 months she learned the alphabet, knows how to count to 10, answer banal questions, such as how many years and what is her name, can call any pet, and also knows about 20 words that occur in everyday life.
Maintain interest in the child and spend the lessons boring!