I recently talked about what kind of developmental games we play with our daughter at home. Today I want to talk about our interesting and useful games on the street. I came up with many of them myself. I want to share ideas with you. You may also need these games!
The direction of the path is convenient to learn on the street.
On the street, we learned several directions of movement and distance to objects. Very often we play Far-Close and Forward-Back. I call my daughter a thing that I see on the way, and my daughter answers where she is.
I tried to explain to my daughter what it means to the right and left, but, apparently, for my two-year-old child it is a very difficult task. I left this moment for later.
We develop speech and get acquainted with nature
We have a house on the playground in the yard. My daughter and I play Teremok there. Daughter really like to portray animals. I tell a fairy tale, and it shows how someone talks. Thus, I can settle any animals in the chambers. So we develop both speech and memory.
My daughter is very interested in natural phenomena. For her, everything is new and unknown. I tell my daughter about trees, bushes and flowers. I do not just say the name, but also talk about the purpose of the tree or shrub. We also study animals – dogs, cats and birds.
In the spring I tell how the leaves appear, what they are for, and why they are green. Now the daughter is saving, how the flowers appear, what they are for and when they wilt. And in the fall I will explain to my daughter why the leaves turn yellow and red, and then fall off. I am sure that we will also collect the herbarium!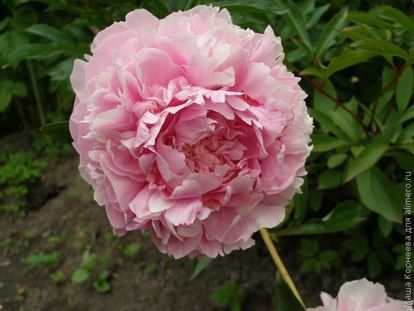 Game What is it?
I try to remember what I told my daughter in previous days. And on the next walk, I ask what is it ?, pointing to those items that my daughter had to memorize. This is very interesting – in the form of a game we will know the world around us!
In the spring and summer we play with sand. We build turrets, sometimes we build cities and disperse toys from kinder surprises there. In winter, we made snow fortresses and ice palaces.
My daughter started talking sentences. And I decided that in the open air, walking, you can learn the quatrains. And the truth, so it is remembered easier!
That's how much you can do on the street with a child! And these are not just games, but developmental activities! My daughter really likes to play with me. Sometimes other kids join us. And then they fun run and play other games on the court – not all the time to play with my mother!
And what kind of educational games do you organize with your child on the street?