When a child grows up, his needs for learning new things also grow, including learning. The child begins to talk and we call him elementary words. For example, on a walk we see a car, a flower, etc. But as our children get older, they should be taught to classify their item classification.
I would like to tell you how it happened with us and what we used teaching methods.
On the street and in everyday life
The time has come when it was necessary for the child to explain that cars are different and flowers also have their own names. During the walk I tried to explain to the child that there are different types of transport: cars, trolley buses, trams, subways, buses, etc. There are Chernobryvtsy, roses, lilies of the valley and other types of flowers.
When we see doggies, I call them breeds. Previously, we had just dogs – black, brown, large and small. Now the daughter knows the breed of dachshunds and huskies. And if Mom says, it's a doggy, I tell her what breed it is.
So it is with the dishes. All things in the kitchen have their own names: plate, spoon, fork, cup, colander, pan, frying pan. All this belongs to the category of dishes. Every piece of clothing has a name: shorts, jeans, and not just pants; mittens, gloves, hats and warm hats.
Doman cards helped us a lot in studying the classification of objects. If I did not find the category I needed, I drew it myself on cardboard and cut it into squares.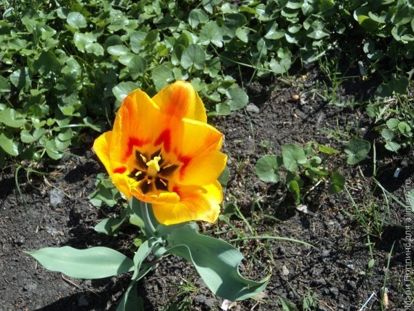 Now we have in stock cards with different categories: trees, flowers, toys, clothes, transport, bushes, food, wild and domestic animals, insects and much more.
We study the classification of objects
Cards should be replaced with objects. You can take a doll and offer your child to dress her using real clothes. You can also offer your child to sort fruits and vegetables. For example, lid fruits and vegetables in a basket and ask the child to put the fruits in one container and vegetables in another. Explain that fruits grow on trees, and vegetables in the garden.
As the teacher explained to me, a substantive approach is very important here. So that the child not only studied the pictures, but also understood everything in reality on objects.
You can play a game with a doll and food. We once bought a griddle with food (sausages, bread, bagel, chicken leg, biscuits) and now we feed her a doll that sits at her table. Moreover, the doll must be given a name and pronounce all actions.
Some children without special training can easily navigate themselves, not only in the colors and breeds of dogs. But in our case, special training is required. I hope our experience will help you.