Once in a conversation with a friend, we touched on a very burning topic. It is about raising humanity in our little children. It turns out that this question is ambiguous, and you can talk about this for a very long time.
First of all, let's see what we mean by the development of humanity in children. Humane feelings are the attitude of a person towards people, animals, nature, expressed in his desire to empathize, take care of others, if necessary, come to help or sacrifice something for the sake of others.
I think I will not tell you something supernatural if I say that the child's attitude towards others comes from the family. After all, it is useless to teach a child to do good, if within the family he sees every day a scornful attitude towards each other and quarrels.
On the contrary, if the baby sees that mom cares not only about his well-being, but also about his older sister and dad, then he will also strive for such behavior. I will give an example. If the husband lay down to sleep, I ask the children not to make noise. This also applies to the younger child. I explain to her that my father is tired and needs to rest. Then she walks around the apartment herself, puts a finger to her lips and hisses.
A great example for a child can be the help of senior family members. For example, I will never allow my mom to wash floors or vacuum cleaners, if I am nearby, it is easier and more useful for me to do this.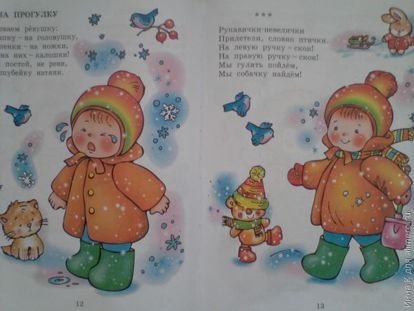 In the education of humanity, you can use the game element. For example, we have one favorite book, from the pictures of which I often give various tasks for my daughter. One of the pictures shows a crying girl, and on the other she is smiling. We always regret the crybaby, I explain that she froze without mittens and on the next page she no longer cries.

Relationship between children
It often happens that when the youngest child appears in the family, all the bumps go to the eldest. I think this is wrong. For example, our youngest child sometimes goes too far in her games and can hit the older one. Maybe this is not out of malice, but I stop this behavior, I explain that my sister hurts and ask her to pity her.
I also remembered one example. We walked with the youngest daughter, and she wanted to rock, but she was ahead of the older girl. My daughter burst into tears, but the girl's mom hung herself in the situation and suggested that she give up her seat on the swing, although I actively resisted because I think that my child should know that not everything in life can be wept.
The most interesting thing is that the girl willingly gave up my daughter a place and I think that in the future she will not have problems with sympathy and a desire to help others.
Animals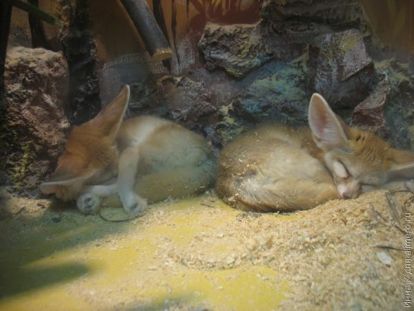 I am convinced that a child should have a pet so that he learns to take care of someone, knows that the health and even the life of a small creature depends on his actions. Another thing is that I always feel sorry for those kittens or puppies, which children squeeze in their arms or fish, which after a while pop up abdomen.
The eldest daughter once had fish, frogs and a parrot. They all departed into another world. Especially the daughter sobbed over the little frogs, she even had drawings in which the frogs had depicted haloes and wings. But a special mark in her heart left the care of our old dog.
We acquired this dog when I was in the 11th grade, and when I got married, the dog stayed with my mother. But it was believed that this is a common dog and the daughter was caring for him when we came to visit her grandmother. The dog died a year and a half ago, and the daughter wrote a very touching story about him. And recently we remembered Yanku, and she sobbed as if his death had happened only yesterday.
It seems to me that the ability to empathize with another, kindness, the desire to help are important qualities that we, as parents, are simply obliged to develop in our child, only then the baby will become a person in the full sense of the word.
How do you raise humanity in a child?