A couple of years ago, my daughter took the presence of Grandfather Frost for granted. She did not need to explain how Santa Claus stuck a tricycle into the window. But now the little girl is not a wizard! She needs the details of the life of the legendary character.
Where does Santa Claus live?
This question came to my daughter when we visited the residence of Santa Claus a couple of years ago. Father Frost's house, and he himself looked very natural – both we and our daughter were delighted! True, the legend that he lives at the North Pole, had to say goodbye. My daughter was so impressed that everyone around her diligently convinced her of this.
To avoid discrepancies and disputes, we came up with the legend that the Main Father Frost lives at the North Pole. And already in the residences, which, by the way, are in each country, his brothers and other relatives (also wizards) live, who regularly report to the boss on how the children behaved in their territory.
By the way, this legend allows us to answer one more question: Why do we have Santa Claus, and others have Santa Claus ?. Again, family ties.
How does Santa Claus manage to deliver gifts to all children overnight?
Of course, time! After all, he moves not on a simple sleigh, but on a jet! Moreover, the speed is such that the human eye does not even have time to make out these movements. Ordinary sledges harnessed by deer or dogs, seemed to me in the world of modern technology is not very relevant.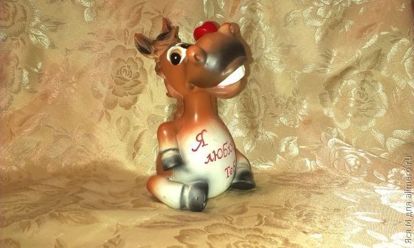 How does Santa Claus get into apartments?
Well, there's no way to do without magic! Although we started a little tradition: to open the balcony door for the night, so that Grandfather certainly got to the address. How much joy in the morning when the children see that the balcony door is locked and there are presents under the Christmas tree! Well, that while they are not interested in the fact that the door is locked from the inside …
And why Grandpa Snow Maiden?
Oh, these traditions. I myself would like to know why! But the eldest daughter said that the Snow Maiden – an ordinary girl, who was lucky with her grandfather, a magician. She, like all children, goes to school, studies, and goes to her grandfather's New Year holidays to help him with presents.
I really want faith in magic and fairy tales to live longer in my girls. To me in the modern adult world, at times, there are so few miracles!
And how do you support the legend of Grandfather Frost?