When my son was 1.5 years old, we started having trouble sleeping. During the day, the child slept with a sweet dinner dream, and at night he could wake up to play for several hours. When Nazar was almost four years old, the story repeated again. But this time I was prepared for such surprises, we coped with the problem very quickly.
Does childhood insomnia happen? – It happens … but often we, the parents, are to blame for her appearance.
Sleep duration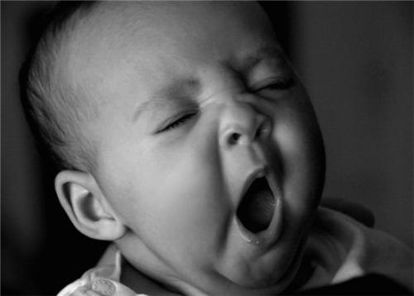 At one and a half years, my son began to wake up at night because he slept a lot during the day. I learned this when I asked the doctor how much a half-year-old child should sleep. The answer was as follows:
1-2 months – 19 hours a day
3-4 months – 17 hours a day
5-6 months – 16 hours a day
7-9 months – 15 hours a day
10-12 months – 14 hours a day
1-1.5 years – 13 hours a day
1.5-2.5 years – 12 hours a day
2.5-3.5 years – 11 hours a day
3.5-5 years – 10 hours a day
These figures saved my child from insomnia, which exhausted my health and psyche of a child. When I calculated that my child slept for 4 hours at 1.5 years old, and I put him to bed at 9 o'clock in the evening, it is not surprising that in the middle of the night my son would wake up, play a little or eat and reluctantly fell asleep again.
After some time, after adjusting the children's mode, I was pleased to notice that the child did not wake up at night, easily fall asleep in the evening, and wakes up happy and cheerful in the morning.
In the evening, he offered his son warm milk with a teaspoon of honey so that his sleep was sound. This remedy even strengthened our immunity a little. So there was no harm, even though my son is allergic to many foods.
Other causes of childhood insomnia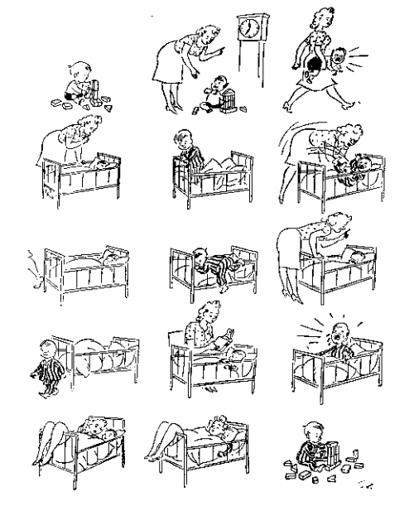 1. Eating or malnutrition.
2. Excitement with active games or bedtime stories.
3. Thirst for attention in children whose mothers work.
If you eliminate at least one of the existing problems, your child's sleep will improve. So it was with me: I found the problem, eliminated it and was happy with the result.
True, kids are so different that only mom. and sometimes with a doctor, can find out the true cause of a sleep disorder. For some, the norm is unacceptable for others.
Remember, a child will not be able to find and overcome problems on his own. Help him in this so that he can always please you with his smile. After all, sleep is an important link in the proper development of the child's body!