This fall, winter briefly glanced over to us. Immediately, the New Year mood, which had been sleeping since last winter, began to stir. It seems that very soon everyone's favorite holiday and everything connected with it: carnivals, Christmas trees and gifts from Santa Claus.
Tale or deception?

It so happened that in my childhood there were no gifts from Santa Claus under the tree. There were gifts at the matinees, issued in turn from the colorful fairy-tale house by Santa Claus, Snow Maiden, or simply any fairy-tale hero. Like everyone else.
In the hotel – candy, chocolates, cookies, tangerines, apples and, of course, – walnuts. A sort of nutritional vitamin set. I always wanted a surprise and a fairy tale.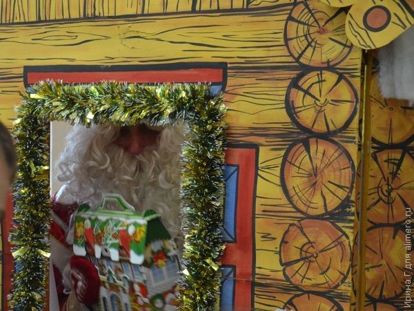 Naturally, when I had a daughter, what I lacked as a child, I tried to do for her. In our house there was always a huge Christmas tree (first live, and then switched to artificial).
My daughter wrote letters to Santa Claus and for a very long time believed in what he really is. And how not to believe? Under the tree, she always found gifts and even once received a letter from Santa Claus. True, this is not my merit. The letter was a real one – a response from Veliky Ustyug.
When the daughter grew up, her friend opened her eyes to the true state of things. My daughter brought me to the wall, and I confirmed the words of my girlfriend: we buy her gifts. And even that coveted radio-controlled machine, about which the daughter said: You would never have bought this one for me, but Santa Claus presented it – this is our work.
So I think since then: should I have tried so hard? If at first her daughter believed in a fairy tale, then later she took it as a hoax.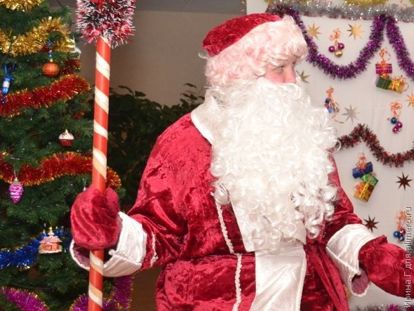 Do the children themselves want this?

I once talked to my daughter's classmate's familiar mom. I realized that we have not used all the opportunities. Those surpassed us: they tried so hard not to throw a child into the soul and doubts that, putting a gift under the tree, they printed marks on the balcony. Allegedly, Santa Claus ran up.
When the son received his sight, he also made a complaint to his parents – he considered that they were simply deceiving him. To which his mother replied: But you yourself wanted this.
What to do?

Now my son is growing up. While he is still small, but soon I will again think how to create for him a New Year's fairy tale? I still don't know if I'll lie to him that Santa Claus flew at night and put a gift under his tree and, if so, until what age. Maybe I'll think of something more interesting and without cheating. Or maybe, really, this deception is needed by the children themselves?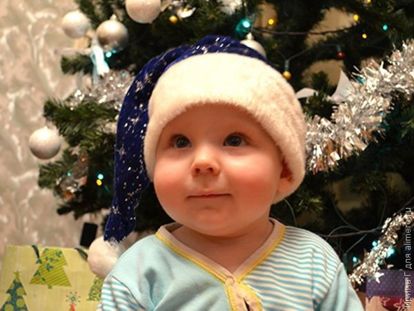 Yes, and not quite a hoax, because Santa Claus still is. Otherwise, who makes parents go shopping and look for presents for their beloved children?
Do your children believe in Santa Claus? And how do you create for them a New Year's fairy tale?