Coins in the piggy bank …. Putting it in the pocket …. When to begin to acquaint the child with the money? Do I give pocket money? Those that can be spent in person, at its discretion?
I remember well the day when my mother first gave me money to buy bread and allowed me to leave the change. For me it was a holiday. Now relations between people have become even more materialistic. Children go to school and are measured no longer by academic success, but by the thickness of their wallets.
At the same time, most of them do not know the real value of money, how hard it is earned. Talking with the child about the money you need. Tell the story of their appearance and teach them to treat carefully. I think the majority of modern parents will agree with my opinion. Let's try to deal with the first question: when.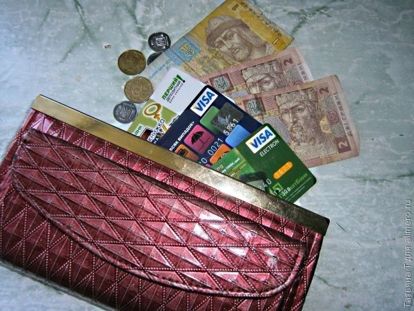 Already in 4 and a half years, my daughter watched with interest as I calculated our family budget. Considered coins and bills. She asked why the paperwork is so colorful and different, and the coins are only white or yellowish. It was then that I began, unobtrusively, to teach my baby financial wisdom.
One day she asked for a few coins. When I asked her why she needed money, she said that she wanted to be like an adult. I allowed my daughter to choose the very coins she liked the most, and also gave her old wallet to store them. So, almost at 5 years old, my young lady already had her own cash supply.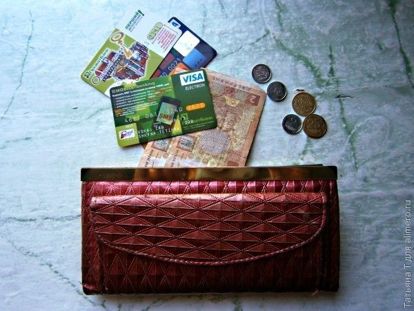 I began to teach my daughter how to handle money with the question: Does she know where I got money from and dad? She quickly realized that there were always coins and bright paperwork in her wallet, and mom and dad had to work a lot. Several times I took the baby with me to work and showed how difficult it is to give us financial well-being.
After some time, we bought our daughter a bright piggy bank and told her what to do with it. They explained how to raise money for the purchase of such a desirable new doll. Ever since, the little girl gladly put all the coins we received from us or from our grandmothers into her money-box. She did not like bills at all. After all, they do not ring, said the crumb.
Remarkably, the daughter easily learned the principle of saving. There were always a few coins in her purse, but she was in no hurry to spend them on trivia such as candy or bright trinkets. Sometimes she gave me a trifle in the store, helping to pay at the checkout. But the bank filled up regularly. In the end, right for her birthday, she was able to get the very doll she so long dreamed of. And the remaining coins folded in a new piggy bank, for a new purpose.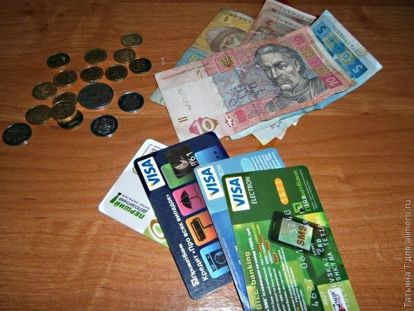 My basic rule
When teaching my child how to handle money, I tried to instill a careful and respectful attitude. But at the same time, she told me that it was impossible to wither away over gold, like evil scabs from a fairy tale. We parted with the money without squeaking – it is necessary, it means it is necessary.
And most importantly – never in our family did not have a quarrel about money. And even when the baby accidentally lost a few bills that Dad gave her on the ice cream, we did not scold her. They just told me how to keep money so that this would not happen again.
What do you think, do children need their personal money?