In a week, the next school year will begin, and at the first parent meeting I will definitely raise the issue of organizing the protection of children in kindergarten. There are many reasons for this, and additional expenses are nothing compared to the safety of a child's life.
One of the kindergartens of our district, which is visiting the daughter of my girlfriend, was robbed twice in the previous two months. I am very interested in what the robbers want to find, because everyone knows the position of state pre-school institutions. Do not steal the dishes, in fact.
Brought everything that came handy – personal belongings of staff, minimal equipment from groups (the maximum that we have is primitive models of DVD players and TVs).
I'm not worried about the safety of things, I am more concerned about the safety of children. It is good that these robberies took place while the children were walking. Is it a coincidence or not? And what would happen if there were children in the room? The most terrible thoughts crawl into my head, to be honest.
Another one of my friends daughter ran away from kindergarten. It seems that I have already described this story in the comments on Alimero. In short, a child of two and a half years left the group without permission and went to look for his mother. In pajamas and slippers.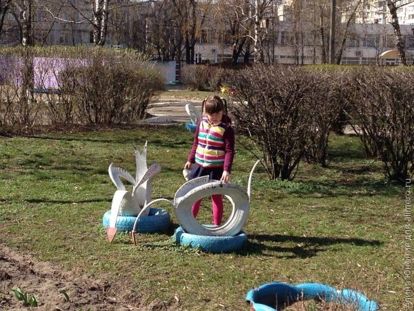 Even the nearby store did not pay attention to the girl, and only along the road a woman took her hand and took her to the police. The consequences of this escape, as you know, could be the most terrible.
Now, when my daughter is 5 years old, I think that she is unlikely to do such an act. Although who knows. For example, the daughters of my girlfriends at this particular age thought very seriously about their escape plan from kindergarten, but for them it was something like adventure and entertainment, which, of course, cannot be said about parents.
I plan to organize an appeal to a private security company from all groups of the kindergarten. Our territory is small, there are two entrances. There is no need for round-the-clock security, and there are no children on weekends at the kindergarten.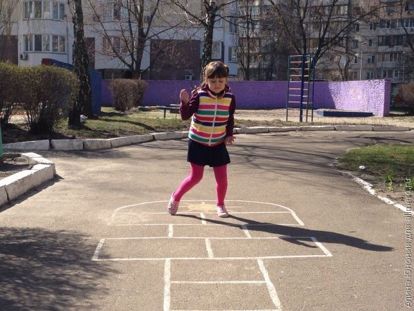 There are no plans for state financing, especially given the salaries of kindergarten personnel. The salary of the guard (or two, if the work is still in shifts) can be divided by the number of groups (we have them, if I'm not mistaken, 7 or 8).
Of course, one guard will not save one from an organized robbery by a gang of criminals (I don't even think about this option), but he will protect them from petty little thieves. I really hope so, anyway.
What do you think about this? How is the issue of protection in your kindergarten?