This question I ask myself almost every day. Am I too soft towards my daughter? Maybe you should not be so loyal? Let's discuss this topic, dear readers Alimero!
Here, my position is unambiguous – no, no, and again no. I confess that I used to allow myself this, but it didn't get further than slapping a soft spot, and these cases can be counted on the fingers of one hand.
Now I am completely against physical punishment. We have no right to do this just because the child is younger and weaker than us adults.
Reaction to an attempt to manipulate
How many times have I read experienced moms and psychologists who advised to ignore the crying and hysterics of the child, because this is pure manipulation! And in my head does not fit that you can leave a sobbing child alone in a room or on the street.
One of my friends thus reacts to the reluctance of the son to go to bed in the evening – leaves him in the dark and closes the door behind him. Is it worth talking about how the boy's psyche suffers? Especially if you spice up your actions with stories about scary monsters who live in the dark.
Yes, perhaps, after such behavior of the mother, the child will understand that his tears on the mother do not work, but he will also understand something else. That in difficult moments for him, a mother can do the same – leave him alone. What kind of trust can there be after that?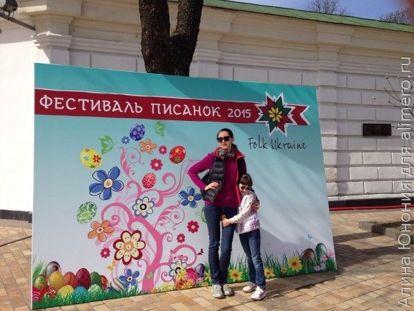 The position of the child psychologist A.Gippenreiter is very close to me. She believes that it is better to deprive a child of a good than to make him ill. Agree, very reasonable?
Maximum, how can I punish my daughter – is to deprive her of cartoons or not to take a bicycle for a walk. I would never have been able, for example, not to let her go on a girlfriend's birthday party or a matinee in the kindergarten – as a punishment. I think it's cruel.
Constantly I struggle with the fact that in a rush I can tell my daughters all that I regret later. No matter how difficult it is, I try to avoid words never, always, and the like. My plus is that I leave very quickly, and my daughter too.
It is very important, as it seems to me, to discuss the essence and causes of the conflict so that the insult does not lurk in the tender childish consciousness. We should not forget that we should evaluate the actions and situations, but in no case the child. Therefore, you are not a bad girl, and you did not do well.
Every day we say that we love each other, and not once. Tactile contact with my daughter is important for me – kisses, hugs, holding hands.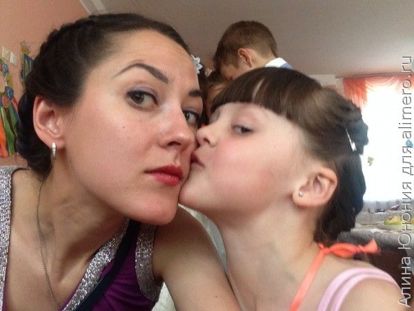 I am not a strict mother at all. In the morning I said that no ice cream in the evening, and already at lunchtime we forgot all the insults and went to the store for a cold delicacy. Maybe this is wrong, but otherwise I can not do it. I do not want my daughter to associate childhood with insults and punishments.
Do you think you need to be strict with your child?