I have an attentive, kind, caring daughter. She is sociable, she has many friends and girlfriends, she easily converges with both adults and children. But her attitude towards her grandmothers is ambiguous.
Ungracious granddaughter


It all started at a time when my daughter was about 3 years old. My daughter went to kindergarten, and I went to work. While my daughter was getting used to kindergarten, I worked part time. When the process of adaptation to kindergarten was over, I went out to full time.
More often than not, I myself managed to pick up my daughter, but sometimes my grandmothers took her away. They took me to their homes or took them to mugs.
When they came for her in the kindergarten, she could mortify them for an hour. She didn't go out to the reception room, then if she went out and saw her grandmothers, she puffed up and didn't allow herself to touch her. I was sitting on a bench, and my grandmothers were persuading her. What did they not promise her and what they didn't bring with them: candies, buns, chocolates, new hairpins.
And once she runs out, sees in the waiting room, that her grandmother came for her and exclaims: Oh! My Baba Yaga has come. Another time, she runs up to her grandmother, slaps her on the cap and says: That she should not come here anymore.
To make the meeting more tolerable, I prepared my daughter for the arrival of grandmothers in advance. She could say that she didn't want them to come, cry, sometimes agreed, but still in the garden they arranged small scenes that my mom brought to tears, and her mother-in-law was under pressure.
Daughter could go home, sulking and not talking. But when they came home, it didn't matter to us or to the grandmother, the daughter became merry, played and talked to the grandmothers. They did not quarrel, normal relations reigned between them.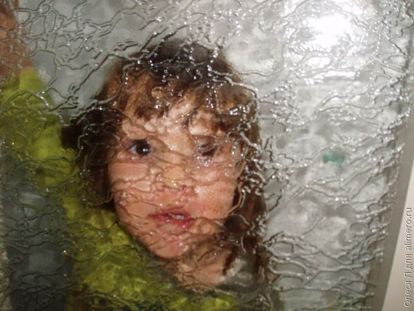 Meetings and breakup


But the meeting she was very hard. Even when grandmothers came to our home, she could not say hello, not leave her room. I did not communicate with them, and it would take time for her to leave the room and start talking. I told my grandmothers to pay less attention to her, then she quickly thaws. Although it is not clear that it froze.
I have good relations with my mother and mother-in-law, we never quarrel, do not swear, my husband and I treat them with respect. Why does the child have such an attitude then is hard for me to understand.
Now my daughter has grown up, relations with grandmothers have changed for the better. She is more tolerant, respectful to them. But sometimes it is difficult for her, she ungally welcomes her grandmothers, she may not say hello. She does not say offensive words, does not insult grandmothers in any way, she can simply be inhospitable and it is not clear why she sulks.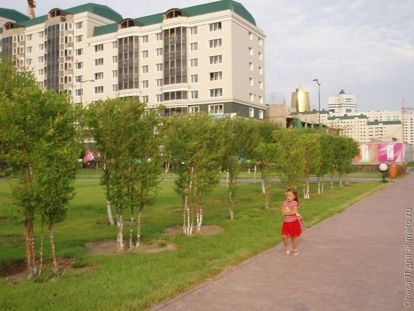 We continue to talk about this topic, she tries, but sometimes the little imp in her wakes up and leads her behavior.