Hello. I want to share my story. I am a mother with five years of experience. My daughter practically grew to an absolutely normal child up to three years old and practically did not get sick. When she was two years old and ten months I was asked to leave the decree. I passed the child to the kindergarten and then it began …
My baby started getting sick every week. If we went to the kindergarten from Monday to Friday, then we thought it was a very successful week. But more often, two or three days was enough for us to get sick. Unfortunately, our demanding organism was not limited to banal snot or ARD, and each time invented something new.
In search of a panacea
I am a medical assistant by training, and I understand how important it is to follow all the prescriptions of a doctor in order to prevent complications and to avoid new diseases. We tried everything: miracle syrup on exotic herbs, phyto and aromatherapy, nat. procedures, traditional medicine.
We spent three weeks at sea, patiently waiting on the shore when this mysterious local and general immunity formed and strengthened.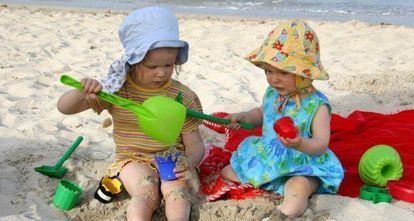 The whole family strictly adhered to the advice of Dr. Komarovsky: we walked a lot in the pine forest, actively played, drank and moistened. But the miracle did not happen. While there was contact with the children in the kindergarten – there were problems.
In an effort to change the situation, we changed more than one pediatrician, although we also have a granny pediatrician. Among the specialists we approached were rather venerable, for example, candidates of medical sciences.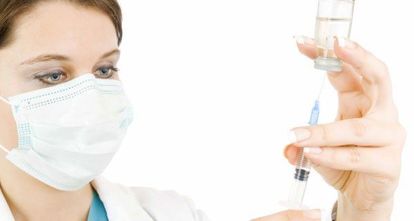 Each time, with trepidation, we waited for us to be given miraculous advice that would change life for the better, or prescribe something magical. But the doctors with a clever look said that this is how adaptation to the kindergarten goes, immunity is being formed and we must wait … And we waited. But nothing has changed, neither in a year, nor in one and a half.
Patience is not always helpful.


Then they told us: So your daughter is just a non-Sadik child. And as a solution to our problem, they suggested not going to the kindergarten. But I was not ready to quit my job until we had two pneumonia in two months. Then my patience came to an end and I quit.
So in my experience, I realized that the existence of non-Sadik children is not a myth, and that patience is not always useful.