Like any mother, by virtue of my strength and capabilities, I try and continue to contribute in every way to the diversified development of my daughters from infancy. Especially, their creative abilities.
In one of my topics I once wrote that as early as 1.5-2 years old during the developmental activities that we then attended, the eldest daughter Dasha discovered the wonderful world of drawing. To admit, since then she spends the lion's share of her time with a pencil or brush in her hands, and on the street they are successfully replaced by colored chalk.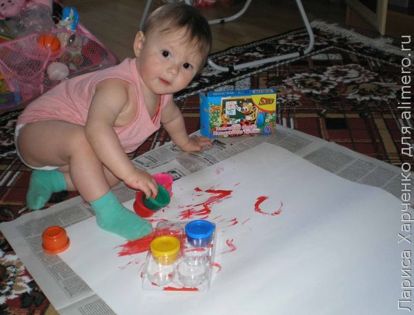 Then, at the age of two, the baby with the greatest pleasure scattered whenever possible. I will never forget how she, apparently inspired by some clarification in a very gloomy and rainy sky, drew her first sun – with rays, eyes and a mouth (everything is as it should be!).
Over time, the discovery for us was drawing on the mirror – finger paints, watercolor and gouache were also used. The most interesting thing for Dasha was then to find her image in the mirror through the masterpiece!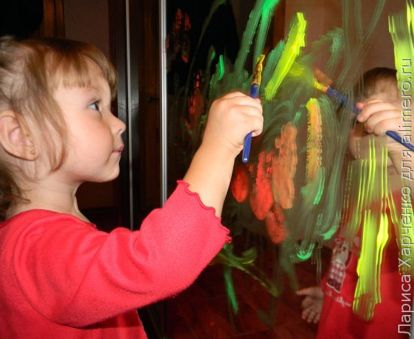 I remember that in order to prepare the mirror surface of the closet for the next creative ideas of my little artist, I used hot vinegar, which wonderfully cleans all unwanted stains and stains.
Let's go to art school.
When the daughter grew up, we determined her to dance – to admit, it only lasted for a year … And after she refused to go on to classes, I realized that she didn't need it at all and was absolutely not interested.
She continued to draw … She drew as she wanted, how she could … And after the end of the first class, we decided to take a chance and try to enter our local school of art.
This was our first victory! Victory unexpected, but very significant! My daughter is happy to run to classes – in this we are in every way contributed by my parents, who take her back and forth. At school, they are taught not only painting with colors and pencil, but also sculpting, applications, and other creative techniques.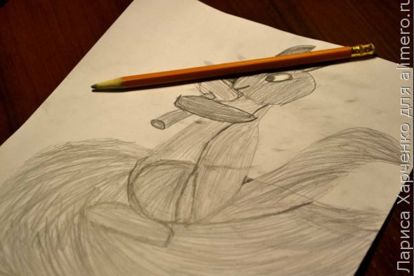 My younger child completely inherits his sister – Dasha went to dances, she also needed dances. Dasha draws – Tanya is also happy to grab paint.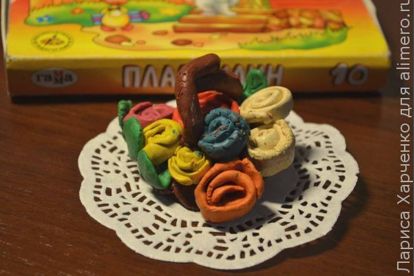 I think, over time, the little one will decide on her preferences, but for now we regularly organize exhibitions of our works – for this we have a dedicated wall in the kitchen of tiles.