Small children differ from adults in curiosity and restlessness. And if the curiosity of the baby is welcomed and encouraged, the inability to concentrate grieves the parents and prevents the child.
The lack of voluntary attention among preschoolers is not a disease and not a deviation from the norm. A scattered child is simply immersed in his thoughts, he pays attention to what is interesting to him, and not to the teacher or parent.
If the preschooler does not develop the ability to focus on school, then regardless of intelligence, it will be difficult for him to learn.
Parents, playing with a child, can help develop such a necessary quality as attentiveness, not only in healthy children, but also in children with developmental delays.
Various games are good for developing attention: constructors, mosaics, split pictures, children's dominoes, lotto. In addition to the ability to focus the child develops fine motor skills, the ability to match the shape and color, logical thinking, and skills of action according to the instructions.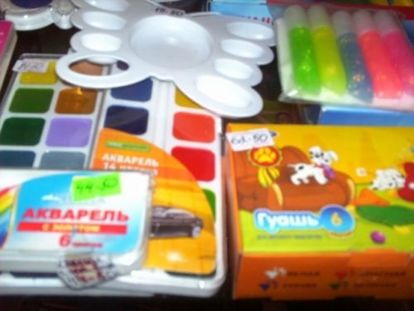 Develops memory and attention
a game What is hidden there?
Show the child various toys hidden under a napkin for half a minute (you can start with 3-4 pieces, gradually increasing the quantity), and ask them to remember what was there.
You can diversify the game by hiding toys of different colors (cubes, details from the designer) and memorizing colors.
Mom also needs to join the game, compete with her little clever girl.
Help your child learn to speak out loud what he is going to do (when he draws or sculpts) – this skill also improves the ability to concentrate.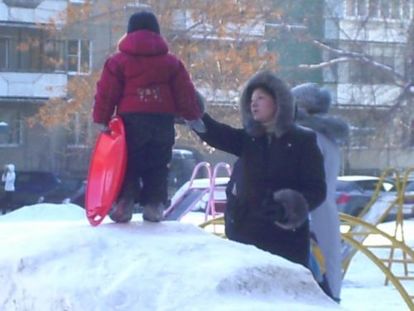 Walking on the street, pay attention to what is happening around you, and at home, remember the details of what you see.
Be emotional with your children! Admire, admire, be surprised, praise, be interested and your little one will surprise you more than once with its abilities and talents!