Children grow up and at the age of four or five it is time to think about sections and circles in order to broaden the horizons of the child. And if parents want to raise a future sports star from a kid, the main thing is not to miss the moment. Now a huge number of children's sections, where should I give my kids?
Musical circles
When I was little, mom and dad decided they needed to get a piano. But I was engaged reluctantly. I even now remember that I experienced some negative emotions from my homework on playing the piano. In the end, I told my mother that I didn't want and didn't like it. Parents did not insist. Maybe that's why I'm not going to give daughters to the music section, although if they have the desire, then, of course, I will only be glad.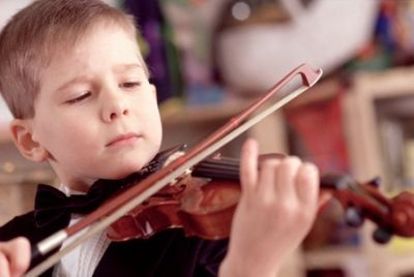 Intellectual circles
Nowadays, it is very fashionable to give our children to all sorts of developmental sections, such as playing chess. But again, for a small child, it will be boring. It seems to me that the character of the baby should also be appropriate, assiduous, and the temperament is calm. Therefore, this type of occupation so far, I also brushed.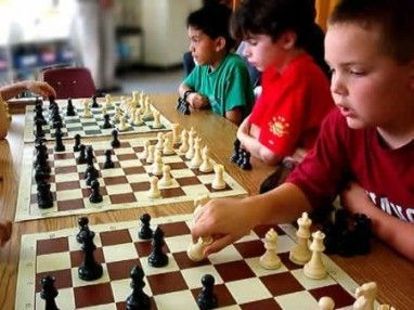 Figure skating
After entering the television channels of a large number of programs devoted to figure skating, the parents simply rushed to the store for skates for their favorite children. This is a very beautiful sport, but very traumatic … Besides, there are not all ice palaces in every city, which complicates the situation. After all, it is also very tiring to carry a child tens of kilometers to classes and it is not always possible.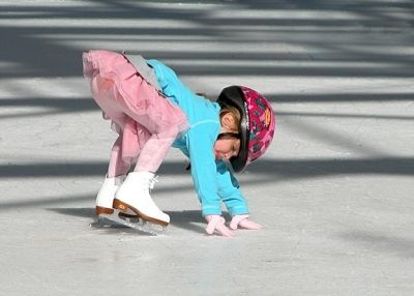 Gymnastics
This is what I tend to most of all – it's gymnastics! After all, for girls (and I have two daughters) – this is the most optimal. Gymnastics classes train muscles, form a beautiful posture, and indeed it is very beautiful! Classes with ribbons, balls, rings, hoops – interesting, exciting and good for health.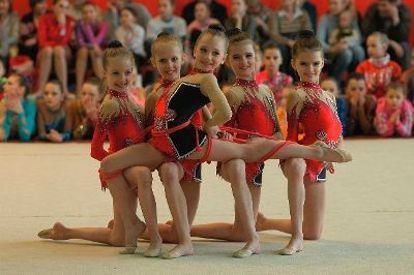 Ballroom dancing
I danced in elementary school, I really liked it. And then, in a private school, we had a subject – choreography. And every year there was a ballroom dance competition. I remember with pleasure those times. Therefore, I would also gladly give my daughters to dance.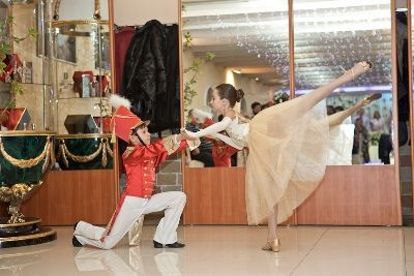 Swimming
I think swimming is another great thing. I will not speak about health benefits – this is obvious. And when I watch synchronized swimming competitions – I just get real pleasure! This is real sports art!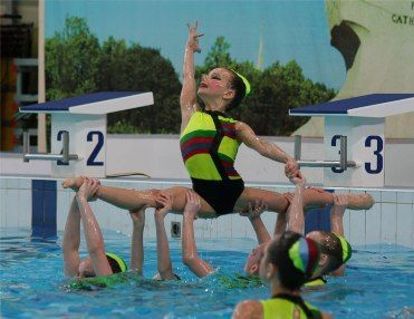 Football
But if I have a son, … then football will be the best sports section for him! But wherever I would ever give my child is in boxing. Nevertheless, I believe that constant blows to the head will not bring anything good in the future … But for the time being I will choose sections for my girls.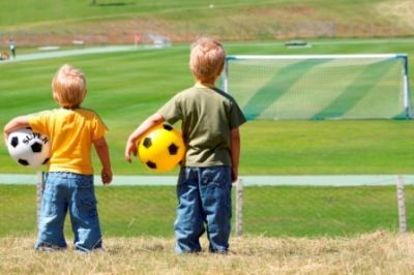 Where would you put your child, and in which section or foot?