It would seem that only recently we were anxious about finding a kindergarten, but now we had to make our choice with regard to the school for our future first graders. At the same time, I drew attention to many factors, and I hope that my article will be useful for the same mothers of children of preschool age.
For me, this item is very important. First, the fact is that we even manage to wake up at the last moment in the garden and constantly be late. And I know that this is not possible with school. Within our area, the maximum travel time can be within half an hour, I do not intend to spend more time traveling to school.
At first, we had a dispute with her husband – he wanted his daughter to attend school in another district (the one in which he was studying). But spending one and a half hours on the road in one direction (a total of three hours a day), and all this in public transport is at least unwise.
Even assuming the trip by car, it still turns out not so little. Especially, given the traffic jams that we have quite often. I feel somehow calmer when my child is within walking distance of me, and does not depend on snowfall or the subway.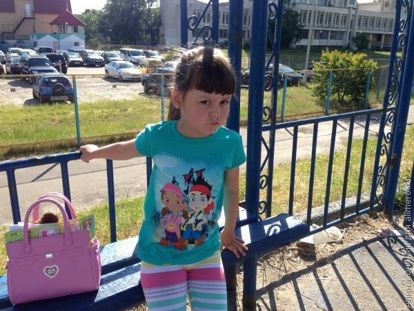 Previously, I read the reviews of parents and Internet users to some schools in the district. From here I learned about the crazy sums of contributions in one, the director-bribe-taker in another, the absence of an adjusted educational process in the third.
Not be superfluous and pay attention to the awards and other criteria. This can also include the participation of students in competitions and contests, the additional activities of teachers (publications, teaching aids).
Agree, it is very convenient when the circles and sections are located directly in the school building, and parents do not need to additionally pick up and take away the child.
It was perfect for me that there are gymnastics and modern dance classes in our school, plus various creative activities.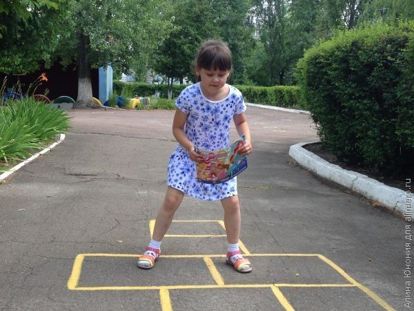 Another nuance is the extended day group. Again, you should clarify in advance what is included in this concept. In some schools, this is the usual purposeless stay of children, and in others – extra classes, homework.
The children of my girlfriend study in a prestigious school, so children do not do homework from them. In addition, their parents did not even see notebooks with textbooks in their eyes – everything is done at school. And children go with backpacks only on Monday (carry) and on Friday (pick up).
Schools have different programs for elementary grades. Here you can find differences in foreign languages ​​and their number, additional disciplines (logic, basic economics).
In our school, for example, there is a unique curriculum, which has its own goals, priorities and, importantly, results. Yes, learning will not be so easy, but we can handle it, I'm sure.
One more thing – I myself graduated from the same school 14 years ago. And often I meet teachers who still work in it. Our relations are the most wonderful, they praise the school, give recommendations and are positive. Yes, and I somehow dearer school, in which I have been disaccustomed for 11 years, and the impressions of which were very good.
Have you already decided on a school for a child? What criteria are important to you?