It is almost impossible to meet an absolutely healthy child now. All babies have any health problems. Whether it is ecology, or the younger generation has become weaker in terms of health compared to us in childhood and our parents.
But maybe the whole thing is that with the advent of new technologies, various surveys and analyzes have become more detailed. Personally, I do not remember in my childhood that tests for allergy tests or worms should be given in private laboratories and as often as they do now.
Today I want to touch on the topic of back problems in children, it will be about scoliosis. Unfortunately, our children are more prone to this problem, since they spend a lot of time at the desk or computer, neglecting walks in the fresh air.
What is scoliosis?
In spite of the fact that I was engaged in dancing for many years, my back began to suffer from the age of 14. At that time I was diagnosed with second degree scoliosis.
Scoliosis is called the curvature of the spine or its different departments. There is also a curvature, which is called kyphosis. Such a person looks slouching in the shoulder blades, and the hips stand out. When the hips are pulled back, it is called lordosis.
How to prevent scoliosis
The back is a very important part of our body, problems with which can lead to serious consequences, such as headache, worsening of the general condition due to insufficient oxygen supply to the brain and much more.
It is very important for children to keep their back muscles in shape, as they develop and require concentration of attention in classes in kindergarten or at school.
Try to explain to your child how to properly hold your back and how to sit correctly during class. And even better, give the child to swim or to any other circle, where there is sufficient physical activity.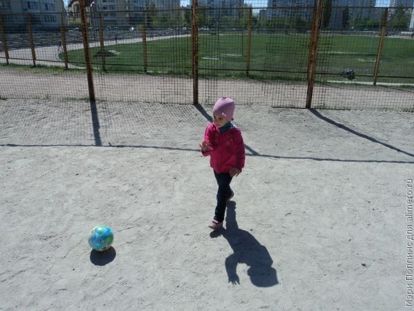 But do not forget that excessive exercise can hurt the back, as happened in my case. So everything should be in moderation.
Since I have been suffering with this problem all my life, I have to periodically visit massage therapists and chiropractors, who put the vertebrae in place and do general strengthening massages.
If you notice that your child has back problems, do not hesitate to visit a specialist, as then correcting the problem will be much more difficult.