Start developing children need as early as possible and riddles can help with this. Of course, offering them to the smallest ones, one should take into account the peculiarity of their thinking, the level of knowledge about the world around them and other skills.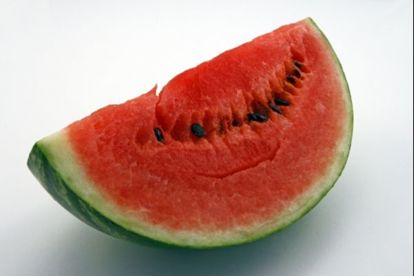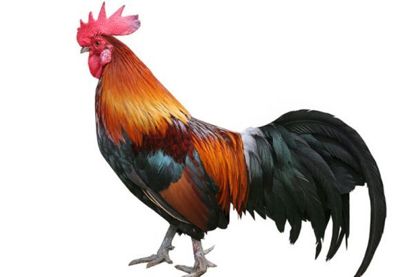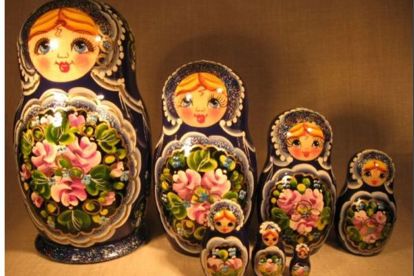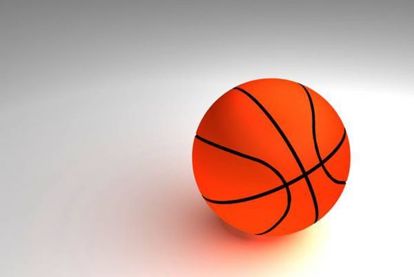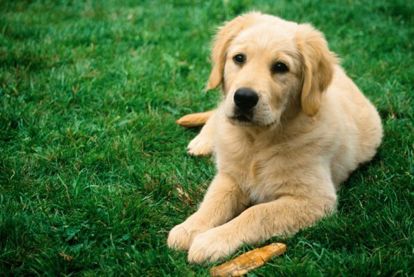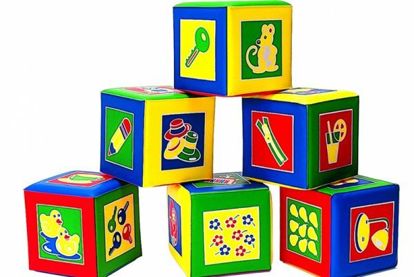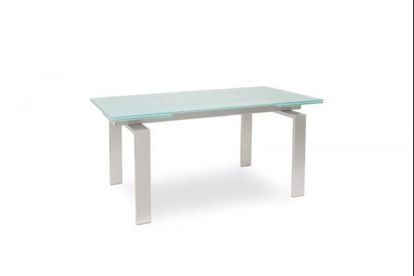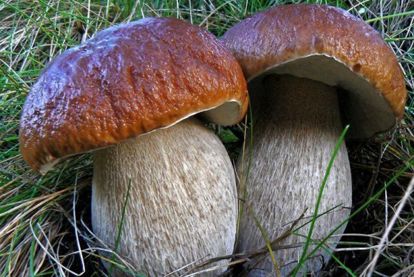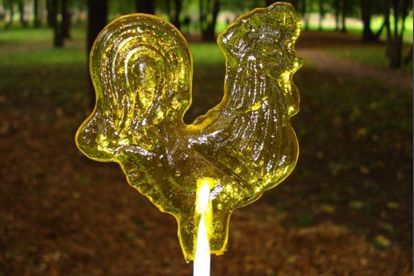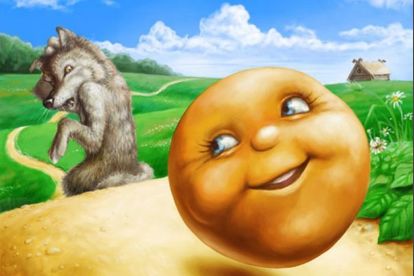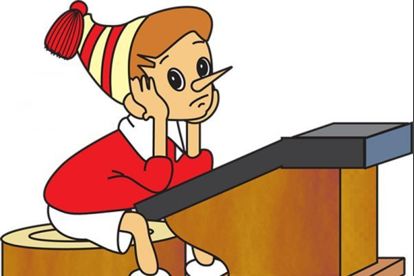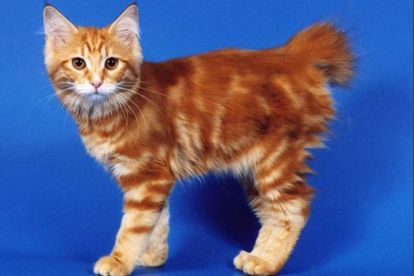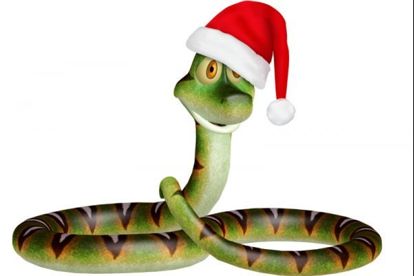 In order for a child to grow up intelligent and developed, it is necessary to engage in its development from early childhood.
Best of all, if this process will take place in an unobtrusive and playful form, because very young researchers of the surrounding world may get bored if it is a long and tedious attempt to explain something to them.
From this, the craving for knowledge will disappear altogether, and it will not be easy to return the desire for learning. Kids do not go to puzzle for a long time over some question, so riddles can be an excellent solution that will help to captivate the crumb.
I once mentioned that every summer I spent with my grandmother, and being very young, I lived with her at all (with my mom and dad, of course). So she loved the puzzles and thought them to me from the age of two.
Of course, initially I did not understand what I was talking about, but simply repeated the funny poems after her. But then I understood the essence of these quatrains, and the riddles became one of my favorite entertainment!
They develop associative and imaginative thinking, logic, memory, analytical skills. However, for very young children fit simple poetic tasks, the answer to which can be edited.
This option will be the best, because to build a complex logical chain, to get the right answer, the crumb can not yet. All this will come to him with age, and not without the help of these exciting educational games.
In addition to babies, abstract thinking is not yet developed, so when asking a question, you should choose the most specific one, with tips. Then it will be easier for the child to guess, especially if the crumbs are 3-4 years old.
The guesses are in order: duck, watermelon, rooster, nesting dolls, ball, dog, cubes, table, mushrooms, lollipop, Kolobok, Aibolit, Buratino, cat, snake.