Probably, every mother has in stock five stories about the big and small pranks of her child. Sometimes little pranksters can make people laugh to tears, sometimes they make parents really nervous. I wanted to share these stories with you.
Semolina

Katyushka began to actively play pranks at the age of two. We often cooked semolina with it. Katyushka was sitting in her left hand, watching down to the process (so as not to accidentally burn yourself), and I threw the semolina into boiling milk with my right hand and then stirred porridge.
Katyusha watched this process many times, and, apparently, she wanted to take action. Once again, when we were going to cook porridge, the little naughty secretly took a handful of laundry detergent in the handle. Indeed, the powder looks very similar to semolina.
When I threw a handful of semolina into the saucepan, the laundry detergent squeezed in my fist flew there! Foam was – the sea! The next time the gruel was cooked by joint efforts and without powder!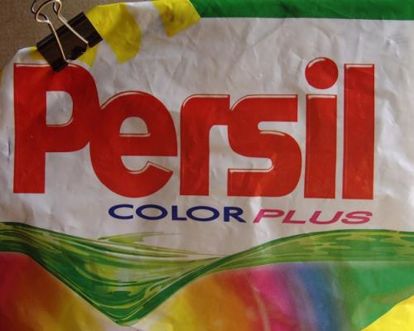 Red pants

Katyushka had wonderful red wool trousers. Returning once from a walk, I noticed that they got dirty, and said that they would have to be washed. The laundry basket was in our bathroom, and Katyusha knew how to use it already. Hearing that the pants are dirty, she carried them to the basket.
I must say that in the bathroom there was a basin with soaked white linen, which I just did not think about at that moment. When I finally got to the wash, I found bright red Katina pants in a basin with white linen!
White lingerie has finally become a mottled pink color. At that moment, when I pulled him out of the basin, a contented face appeared in the doorway: Mom! I'm helping you.

Poor grandma

At the age of three Katyusha was left with her grandmother and grandfather. Grandpa went to the store, but for some reason my grandmother went to the balcony. Seizing the moment, Katyusha closed the balcony door.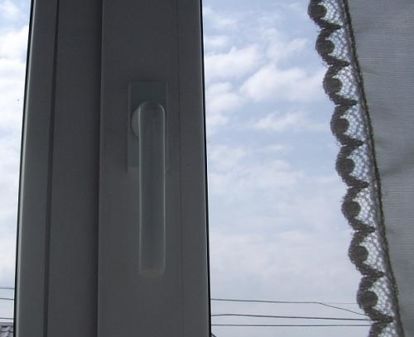 On the street there was a thirty-degree heat. Naturally, going to the balcony, the grandmother did not take the phone with her. All grandma's requests to open the door granddaughter ignored.
That's how grandmother was a prisoner on the balcony, until Grandpa returned from the store (it's good that he had the keys to his house with him!)
And what have your naughters done?