Any mother with more than one child faces child jealousy. Despite the fairly significant difference in age (6 years), this problem has not bypassed us.
The first manifestations of jealousy began a month after the birth of the child. When the elder realized that the baby takes all my mother's time.
The son often asked to sleep with me, tried to attract to joint games. All this became the first bells for my husband and I, something must be done differently, then we will not cope with it.
We divide children.

And we decided to act as follows. We agreed that after dad comes home from work, he takes care of the little ones, and mom spends time with the older one.
Now, while dad was engaged in the baby, my son and I spent time together. We carried out tasks for the kindergarten, read, played, made crafts. Then I put him to bed and returned to the second child.
Sometimes we managed to get out on the merry-go-round with him and in the winter go skiing. I tried so that the time we spent together consisted of bright memorable moments.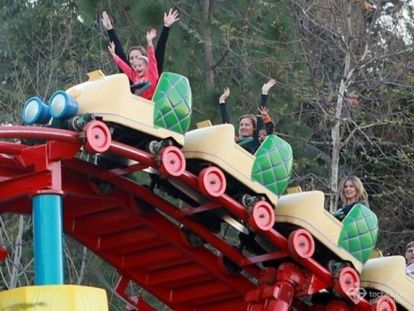 There were cases when the baby shouted heavily, and the husband tried unsuccessfully to rest in peace, the son himself sent me to the child, then my father occupied my place.
Great help in overcoming this problem was given by grandmother. She tried in every way to diversify the leisure of her son.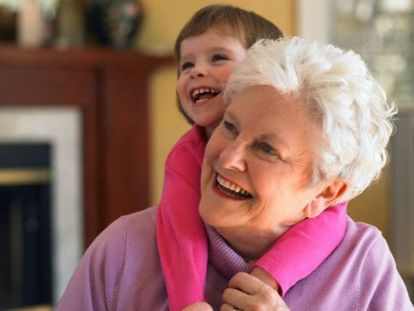 In addition, we told our son that he is the eldest, and therefore the chief.
We also identified a child with a small range of responsibilities related to caring for an infant: going to the dairy kitchen, reading books, cleaning toys together. Every time I explain how hard it would be for me with a baby without his help.
Today, when my children have become accustomed to each other, jealousy also has a place to be, but not so acutely.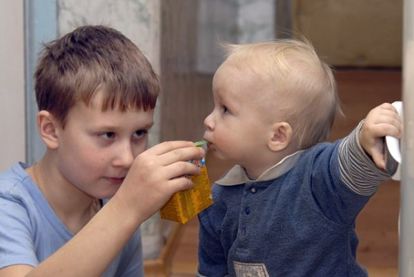 The eldest son loves his brother, can entertain him, sit with him, while I rush out to the store. But now the younger began to be jealous. But this fact only amuses the son!