Fear is a subconscious phenomenon. Often we adults cannot control it. What can we say about the children? But sometimes it is possible to prevent the penetration of fear into the children's subconscious or, conversely, to bring it out of consciousness.

Cartoons and fantasies

It's no secret that cartoons are doing with children. For example, I often notice new buzzwords, intonations in the speech of my daughters, and I can even call the cartoon who says so. It is not difficult to guess that the same cartoons can form a style of behavior, world view and settle fear in the heart.
One day, when I put the children to bed, the younger daughter asked if the raven could get into the apartment, carry the child in its beak, would I find her if this happened?
What is this if not fear?
In such cases, I try not to dismiss the child, to answer all his questions, to explain, to calm the imagination, not to let her roam. After all, it happens that a kid fantasizes, and then he is afraid of his own fantasies. It never occurred to him that the images in his head are unreal.
Such fears, detected in time, can be called passing.
Films and emotions

But recently my daughter watched the movie Metro. Agree, quite an emotional picture. While watching the baby asked a lot of questions, actively responded, fidgeted on the couch.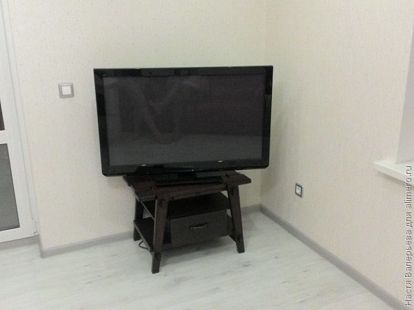 The next day she was still rethinking what she saw. On the one hand, it pleased me, it seemed that my daughter had matured, had become smarter, logic was developing, a rich emotional world.
On the other hand, in the evening the child declared that he would not go to classes on the subway. And, in general, more on the subway will not go. And she made a logical chain: if there is a danger of flooding the subway, then you should not be there.
How to protect a child from fear?

What is it, no matter how the birth of fear? But on the subway she will ride all his life? I was stunned. The first question that arose was: What to do?
I realized that the struggle for me was not easy, but possible. To begin with, she did not succumb to her persuasion, and we went to classes by the metro, and not by car.
Then there were arguments.
1. They are not afraid of all these people on the train, so there is no danger.
2. We carefully examined all the stations, walls, floors. Water is not noticed.
3. Mom with you, then nothing will happen.
4. This is just a film, it was created for us to be interested. He just came up with how the children come up with their games.
Passing fears

I can not say that this fear passed quickly. Probably, all the same time helped more than talk and conviction, logical arguments and a personal example. But it is clear that it is necessary to talk with the child about his problem. It is necessary to dispel these fears on the vine, while their tenacious cobwebs do not braid the little heart.
Now Sonya takes the subway regularly, but such love as in early childhood: Mom, let's take a ride on the train! – she no longer has.
You can certainly say that these passing fears are not dangerous. But they have one big problem. If he missed the formation of this fear, then he has complete freedom to become not temporary, but permanent, requiring more serious intervention and even treatment.
Have you encountered such phenomena in your children?