It seems to me that the greatest number of egoists among children. Over time, either the character changes, or the upbringing gives its results, but at a more adult age there are less such individuals.
However, for an adult to be selfish is not so bad. As they say, you should first love yourself, and only then someone. There is a category of women who first of all take care of themselves, and only then about children and husband. And, oddly enough, they are not less loved and desired, quite the contrary. After all, it was not for nothing that the classic said: The less we love a woman, the more we like her.
However, today I would like to talk about children's egoism – where it comes from and whether it is needed at all.
Without knowing it, we are raising little egoists – defiantly giving the child the best piece, happily doing for the child any, even light, physical work, in general, not a child with parents, but parents with a child.
Of course, sometimes you need to do this, but you should not focus on such actions. And it would be reasonable to alternate them with actions that are opposite in meaning – to ask the child to help, do a good deed, respect the work of adults, etc.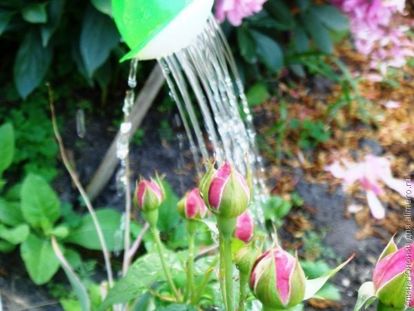 I was always amazed by the position of my girlfriend, for which morning coffee, and indeed, meals – a sacred procedure. And when the son asked her to play (find a toy, read, etc.), she clearly said: Wait, the mother eats and that was enough for the child to shut up.
I do not know how she achieved this state of affairs, but my daughter switched to the siren mode after the word wait. I admit that my position is good, I'll do it, if only the child doesn't cry – not quite right.
On the one hand, in this way I express my feelings for my daughter, but on the other hand I put her needs above mine. And on the third hand, is it a bad quality — childish egoism?
Good or bad?
I believe that, as in other cases, there should be a middle ground. After all, if you ignore the child's requests and consolidate the position of the total leader, this can lead to the child's indifference to the requests of others (repeating the behavior of parents) and even manifestation of aggression as a way to achieve what you want.
Gifts are worth giving, but do not fall asleep them baby and do not run headlong to the store on demand.
In pursuit of raising an unselfish child, one can completely deprive him of his leadership qualities. And the removal of the child from physical and mental stress (cleaning toys, doing homework, etc.) may entail such habits as laziness and consumer attitudes towards others.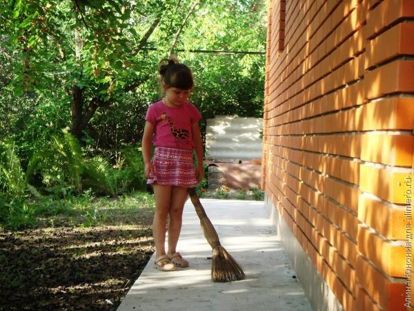 Of course, you should constantly be reminded that your child is the smartest, beautiful and best, but you should also soberly evaluate the skills of the other children – someone draws better, and someone runs faster. Here it is important to remember the magic word but (but you jump higher, for example).
Some egoism in the character should be, but it should not be the main feature. The child should be taught compassion, explained that one should take into account the interests of others.
After all, if at home the baby is the center of the universe, then it will not be such at school or kindergarten, which can provoke isolation, loneliness and attempts at self-assertion at the expense of others.
To choose you, before my eyes a vivid example of an egoist is my husband. Most likely, the reason is that he is the long-awaited and only boy in the family. However, his egoism closely coexists with leadership ambitions, which is not superfluous in business, but, alas, often becomes the cause of conflicts in the family.
Remember, in part, how your child grows depends on your upbringing. Teach your child to take care of others – let it be a flower or a doll, give him the opportunity to be responsible and take into account the interests and needs of others.
And how do you feel about children's egoism?