Board games for children are fun and informative.
Kids get their first skills and get acquainted with the outside world in a playful way, therefore board games are necessary for the development of perseverance, attention and ingenuity.
Dominoes


Domino is a hit in our family. This game is suitable for both toddlers and older children. Simple rules, bright pictures, a short round (which is important for babies) – our daughters like it all. We take a lotto always with us, if we go to rest on nature. So I recommend this game for everyone!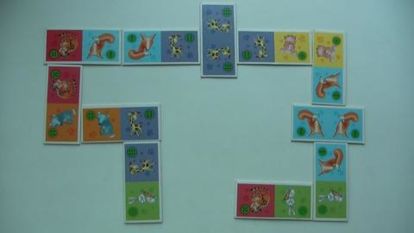 Lotto


In the evenings, it is so nice to gather with the whole family and relax, while playing and developing children. We distribute several cards to each player and in turn draw upturned pictures. Whose playing field closes first – he won! Again, the rules are clear even to babies, and by naming various objects depicted on the cards, the child quickly memorizes words and trains attentiveness.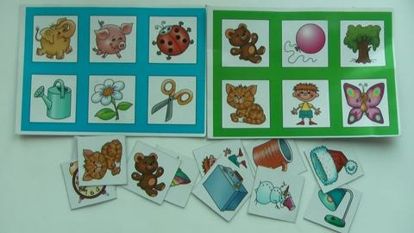 In addition, you can come up with many other games with lotto, for example, memory training. We lay out several pictures in a row, then we mix them in and remove one, and the child remembers what is missing.
Lacing
I bought this children's game after all my shoelaces on shoes were mercilessly tied by my children into ten nautical knots. Remarkable development of fine motor skills, it is easy to learn to tie bows and sew buttons on these laces.
In general, the game went with a bang, and at the same time it is inexpensive.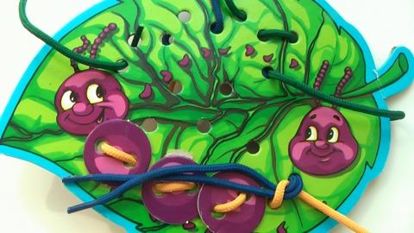 Board game Action
So I call the game with chips and dice. It is interesting to play older kids, starting around three or four years old. The kids do not have enough diligence to wait, and the rules are not always clear, for example, when the chip gets on the field with a value of a pass or two steps back. It angers and upsets little children. Therefore, when choosing, pay attention to the simplicity of the card and do not tighten the game so that your child does not lose interest. We sometimes start playing from the middle of the field.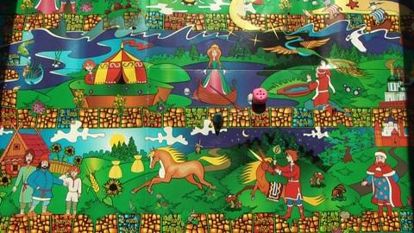 Contours
In the middle of each circle are the outlines of various objects. The child, including his imagination and logical thinking, must choose suitable pictures.
There are a lot of similar games, they can have slightly different content, but, of course, they all perfectly develop the intellect of kids.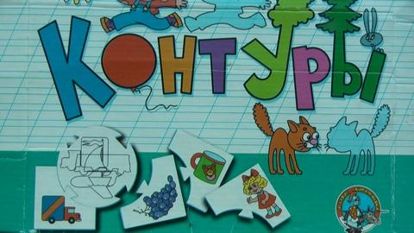 ъ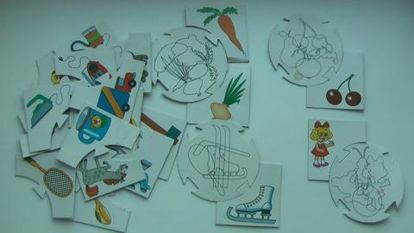 Cardboard dolls


I remember as a child I loved to cut dresses for dolls! And do not deprive such pleasure of their children. Of course, we cut out with the help of mother or under supervision, and then we dress our princess to the ball!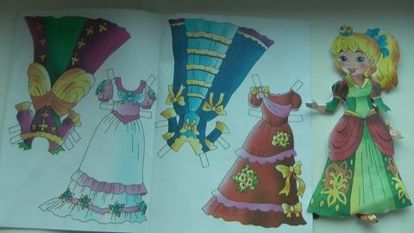 Play with children with the whole family, because it is so important for the full development! It does not matter what you prefer: finding differences, chess, checkers or a crossword puzzle – the main thing is that the child will learn to work in a team, enjoy victories and deal with defeats.