Recently I came across an article about a little girl named Eden Wood (Eden Wood). Little pretty lady began her modeling career with one more year. Now she is 6 years old, and at such a young age, Eden won the jury in 300 beauty contests. But my mother decided to interrupt the girl's career, to give her a rest and expand her horizons.
Mothers of girls who participate in such beauty contests believe that performing on the stage has a beneficial effect on children. They become liberated, are not afraid of the public, gain self-confidence. In addition, they feel like real princesses, because parents are ready to pay a tidy sum on clothes and accessories for their daughters.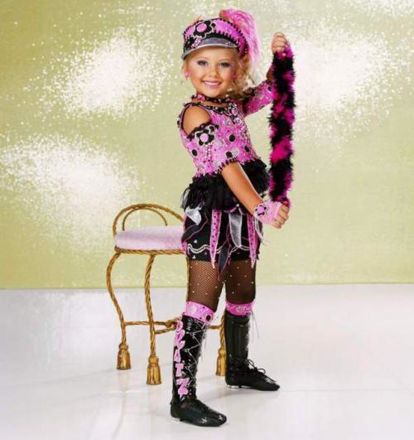 Yes, and the obvious fact that young beauties have a hard time: hair removal, tanning, makeup, exhausting styling and training. There were a lot of opponents of children's beauty contests, there are even groups that fight against such events.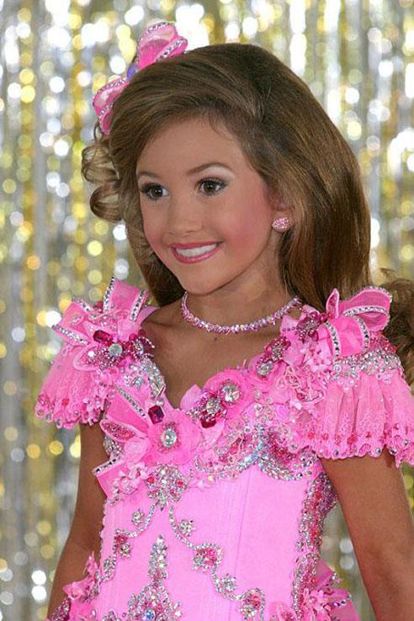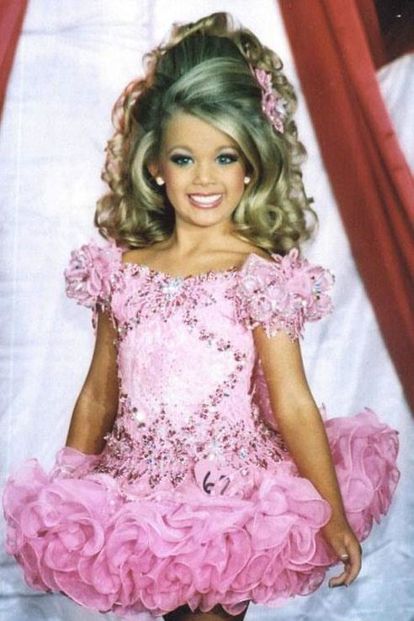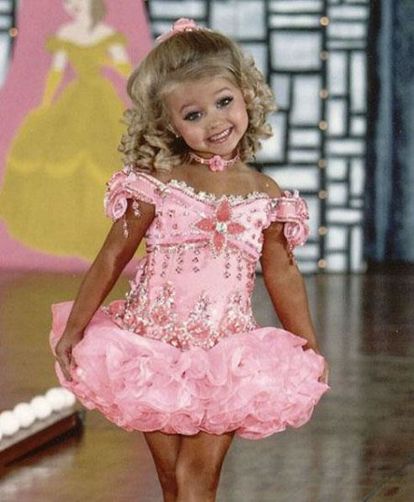 They believe that under the glitter and glamor of everything that happens is an ugly beginning. That preparation for the competition, and indeed the competition itself is child abuse. In addition, girls from childhood are grafted with the idea that they are judged only by their appearance, and not by their intellectual abilities and moral qualities.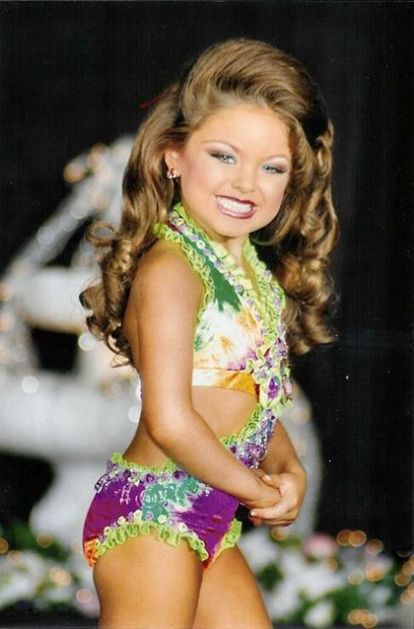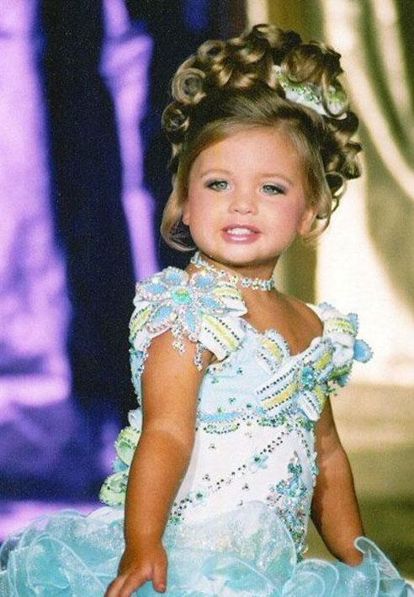 Reflecting, I thought that I most likely would not have refused such an experience. It would be interesting to see your child on stage in a beautiful outfit. However, building up nails, sticking eyelashes and tightening tight corsets would never allow …


What do you think about that? Would you like your child to take part in a beauty contest and win the title of Miss (or Mister) charm ?.