The child masters the art of manipulation, as it seems to me from birth. From childhood, he tries to lead his parents with a cry, because he still does not know how to express his desires in any other way.
With the development of speech and thinking, the technique of manipulation becomes more sophisticated, because sometimes we do not even realize that we have become just a tool in the hands of a charming baby.
Preschool children are already fully capable of realizing the real consequences and results of their actions. Playing a child on a specific, carefully planned scenario in order to achieve the desired is not uncommon.
I have a girlfriend who manipulates others deliberately, however, this behavior is inherent in many women. Almost every day you can hear from her. You can do the dishes so quickly, wash my cup or What tasty cookies you have, make two portions of what you are worth. This, by the way, is a two-part request known in NLP, but we digress from the topic of children.
If boys are usually brought up within the framework of Men do not cry, then the tears of girls are often perceived as a direct guide to action. I believe that this method of manipulation should be stopped the sooner the better.
Apparently, it is from these girls that women grow up who, with tears in their eyes, exclaim something like Oh, Natasha flew away again to the Maldives !.
Scolding for tears is not worth it, because it is a natural expression of emotions that is inherent in any person, regardless of age. It is better to explain to the child that sometimes it is enough just to ask, and not to whine, cry or scream to achieve what you want.
Strangely enough, it's not necessary to search for the reasons of the manipulative behavior of children for a long time – these are parents. After all, we often force children to make decisions, using various methods. Here and Eat soup – you will get candy, You will behave yourself – you will go to the circus, etc.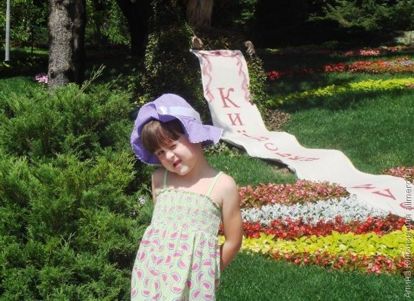 In principle, it is almost impossible to avoid such parental behavior, because sometimes it is just the only way for a child to feed or make a procedure like an injection or washing a spout.
It is important to alternate your scenarios with explanations, reasonings, search for compromise solutions.
Often, children's manipulations turn into real blackmail. In this category, and tantrums on the floor, and hitting his head about the surrounding objects, and even intentional harm to himself.
In such cases, it is important to be patient, the best option is to ignore the requirements of the small manipulator. It is not necessary to engage in dialogue, negotiate, incite, shout even louder. Indicate your position with a calm tone and leave the battlefield, several times it is usually enough for the child to understand who is the boss in the house. If not, contact a specialist.
Once a friend of my daughter (he was 4 years old) lied to a kindergarten teacher that he had a stomach ache, so you should urgently call mom from work so she took him home. Later it turned out that it was a lie, the reason for which was the desire to see a cartoon at home.
The best behavior in this case is talking. Anything will do – from stories about a boy who shouted at the Wolves! until a possible turnaround event (hospital, doctors, injections, but without intimidation!).
The art of manipulating people is extremely complicated and is not always used with good intentions. The goals of children are often sweet and harmless – from candy to an extra hour of walking.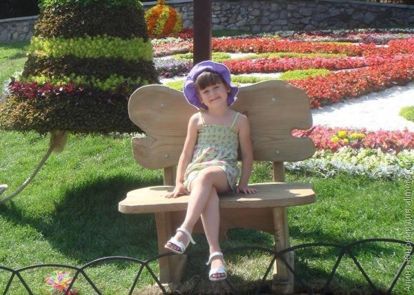 However, with age, the fascination with manipulative techniques can lead to the development of egoism, and the propensity to achieve goals in any, not always honest, ways.
I think that you should not be categorical, because the same coquetry is also a kind of manipulation. After all, sometimes we do not even realize that our behavior in certain situations is well-known techniques of managing others.
Do your children know how to manipulate?