Once again I notice that I'm doing something quite different from what I thought was necessary, but I follow the instructions of my 4-year-old daughter. How does she manage to make me obey her orders? I am not a stupid person, and I try not to indulge her whims, but, nevertheless, often I find myself thinking that I obey her will. How is this possible?
Commander in sliders

I began to notice the features of a demanding manager in my child when she didn't know how to speak, and only with gestures and sounds could she explain what she wanted at the age of 8-10 months.
Sometimes I caught myself thinking, why did I bring the baby to the window? I carried her to the kitchen to feed … Or I didn't understand how I put the camera in my hands, which was lying on the shelf of the closet, although at that moment I was cleaning and I wasn't going to give the child an expensive and fragile toy.
A thought appeared in her head. How does she do it?
Aggressive way

My daughter, like all little imaginations, loves fashionable things and beautiful toys. At the age of 2-3 years, she tried to get her way with the help of hysteria and wild crying from the things she liked BUY. , but then I showed resilience and did not succumb to its influence.
This method of manipulation was too obvious and expected from a demanding child, and therefore was not so effective.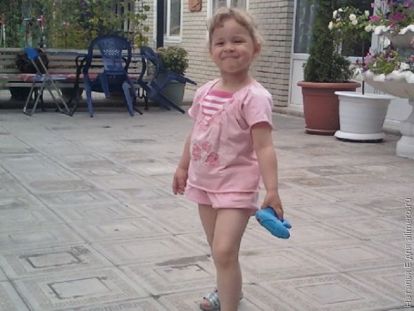 Affectionate flattery
Becoming a little older, my daughter has adopted flattery and fake caress.
At first it was very touching. Even though I understood why all this was, I was very pleased to hear Mommy, I love you so much! or you are the best mom in the world !. I think, from such words any mother would melt. In addition, if a daughter with a gentle hug or lovingly looks into your eyes. How can you refuse such a sweet little angel?
After the daughter found the key to the management of her mother, she began to use it quite often. After a couple of weeks, such witchcraft spells of the small manipulator stopped acting on me, and I began again to refuse her whims.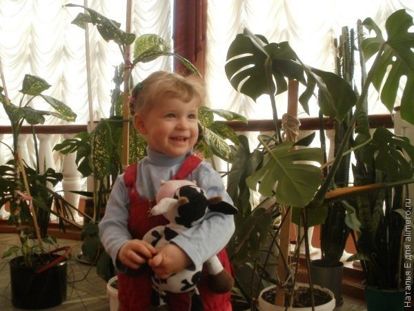 Thin calculation

Now my 4-year-old child, when he wants to achieve his goal, behaves like an experienced poker player. I don't always immediately understand when she is sincere, and when she's just trying to get her way. Its logical chains and conclusions are sometimes simply amazing.
For example: a child wants to take a new toy in kindergarten, but I am against it. She understands that her desire to take a new horse in the kindergarten will not please me and begins to prepare the ground.
Mom, do you like my new horse? – the question sounds at the little daughter.
Of course, my good, we chose her together – I answer.
And Rita also has a horse, only she with a bow. Rita says that her horse is beautiful, but mine is not – daughter answers.
How can she say that if she did not see your horse? – I ask.
She says so, because everyone has seen what a beautiful horse she has, and no one has seen my horse, the daughter says, and after a pause sadly adds. Can I bring my horse to the kindergarten tomorrow?
How to respond to this situation? On the one hand, you understand that you are opposed to the child carrying a new toy in the kindergarten, and on the other hand, the child wants to bring it in order to prove his case …
When such moments occur, I am not always able to show stiffness. I love my child and I do not want to be pinched or offended.

A look into the future
My daughter is growing up a good and good girl, but I feel that she, as an experienced psychologist, often manipulates me. Every time I recognize such moments, I explain to her how otherwise she could get the desired result, or why I am against one or another of her desires. In many matters, we manage to find a compromise with her and this is encouraging.
I am very afraid that if we lose trust with her in adolescence, in her adolescence her talent for manipulation can lead to a bad result. I hope that I will always remain for her best friend.