With the beginning of spring, I meet more and more people who are starting to feel sorry for my daughter and curse me accordingly. It surprises me incredibly: why not bother with your own stupid remarks?
Case on a walk number 1
Just a few days ago we walked the whole family on the street. We didn't take the stroller with us because the daughter walks perfectly even over long distances. Usually we walk without problems. But this time my daughter decided to ask for pens.
There were no valid reasons for this action, so my husband and I ignored the whim. In response, the daughter sobbed. I just wanted to distract her, as a woman appeared and began to strenuously regret our child.
The whole meaning of her words was as follows: poor child, what evil parents. In general, my husband could not stand it and said: Better we will be bad now than later our child will be bad.
At this passerby nodded his head and happily agreed. It turns out that she knew perfectly well that she could not indulge in children, and she certainly brings up her own children, but she decided to be a nice aunt with strangers.
By the way, it seems to me that this is the basis of the compassion of the passers-by. Accidentally cross with a child and it seems much better to him to be good than to take the side of the parents and express what you think about such childish behavior.
Case on the walk number 2
I am also surprised by the attitude of our people to food, in particular, to all kinds of snacks on walks. For some reason, it is at this time that everyone is trying not only to cram candy into their children, but also to treat others. I understand that this can be considered the rule of good taste. Adults teach their kids to share with friends.
But what if it absolutely does not suit me? Firstly, I do not like that the child eats on a walk with dirty hands, and even in the cold. And secondly, all the meals we have on the regime, and such snacks violate them.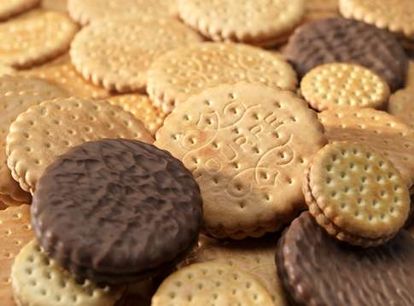 Trying to refuse treats. As a result, I hear that I'm an angry mother. Yes, let it not be said directly, but it all comes down to this. I understand that you need to insist on your position, but the child sees a skirmish and can make quite a logical conclusion: all the kids eat, but he doesn't, then her mother offends him.