One of the responsibilities of parents is to provide the child with the highest level of security, anytime, anywhere. Today I would like to talk about travel safety.
Despite the many dissidents, I still think that the car seat is a must-have attribute for traveling with a child of any age. If someone does not agree with me, I recommend watching videos with crash tests and the flight trajectory of passengers in case of an accident.
Of course, it may happen that a brick falls on the head on the street, it is possible to get into an accident on the bus, but if I can minimize the probability of injury to my child, I do it. As they say, Foreigners use seat belts for safety reasons, while with us – not to pay the fine.
Everything else for the transportation of a child without a car seat put a fine. And if at us this rule is overlooked, then abroad it is rather strict.
For me personally, it is very convenient when my daughter is fixed in the chair, when we went to the sea, she slept in it all night, and looked out the window during the day or enjoyed herself with me. Additionally, we bought a special insert under the back and ass, with which the child does not sweat at all during the trip.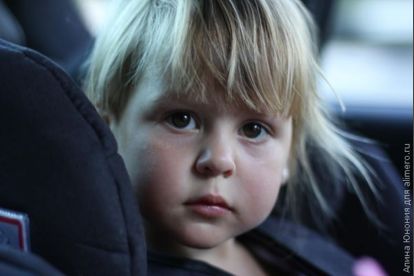 Unfortunately (or fortunately), I don't have any personal experience of traveling with a child by train. However, according to the stories of girlfriends, there is nothing super-complicated about them. It is only important to take some more fun for the baby – new books, toys.
Remember that it is quite dangerous to leave the baby to sleep alone on the shelf (the upper ones, of course, are out of the question). After all, the bed is quite narrow, and the push due, for example, to the braking of the train, may cause a fall.
The best option is to sleep jacks. Yes, it is necessary to suffer a little while being in an uncomfortable position, but it seems to me that there is no other option – after all, it is cramped to sleep with spoons.
The level of cleanliness in our trains, especially in the bathrooms, leaves much to be desired. Therefore, do not forget to take with you an antiseptic for hands or alcohol wipes. In the hot season, cases of intestinal infections are becoming more frequent, the cause of which in most cases is dirty hands.
For children older than three years, a separate place is provided, which is certainly very convenient. The flight attendant's instructions should be observed – fasten during takeoff and landing.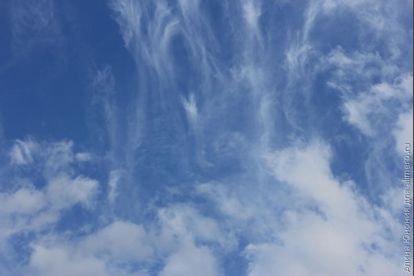 During the trip, it should be comfortable, from natural materials, so as not to hinder movement and suitable for sleeping. Do not forget to take a few replacement kits with you in case the baby is smarting or if he does not keep in his hands a drink-food.
Shoes should be easy to take off and put on; crocs and similar models are very comfortable in this regard.
If the baby has a tendency to motion sickness, you can try special preparations, for example, Avia-Sea (for children over three years old).
Usually, transport workers (trains, aircraft) always have a first-aid kit for first aid. If your child needs specific drugs, then you need to take care of them in advance.
The necessary minimum that you need to have with you is an antiseptic (in a marker or gel), clean wipes and water. If the journey is long (for example, a few days by train or car), then drugs that help with gastrointestinal disorders (from diarrhea or poisoning) will not be superfluous.
In the summertime, food spoils rather quickly, especially for dairy and meat products. Therefore, you should carefully monitor their freshness and condition. If the trip is short, then a cooler bag is quite suitable, in which you can put special cooling elements, which will extend the time of its use.
For a long trip by car you can buy an auto-fridge that runs on battery power. At one time we were going to buy one, but the daughter finally went to the common table and began to eat along with the adults in the cafe while traveling.
Remember that it is not necessary to feed the child tightly just before the trip so that he will not be sick. Be sure to have clean water, you can also take as a snack cookies, gingerbread, etc.
Probably, I am too reinsured, because now, if you have money, you can buy anything almost anywhere – from medicines to changing clothes if necessary. Therefore, each has its own minimum of things that ensure the safety of the child when traveling.
I hope my advice will be useful to you! Easy travels to you!