Before going out into nature, it is imperative that you make every effort to ensure that your child stays away from home.
Insect protection
In the warm season, I always have in my bag cream from mosquito bites and midges. Phenystyle does not help her daughter very well, but psilo-balm (and its cheaper analogue of dermadrin) quickly relieves itching and redness.
One of my last discoveries is borokrem. It consists of various Indian herbs. It is inexpensive, and, despite this, perfectly removes the discomfort of bites. It also accelerates the healing of damaged skin, eliminates dryness.
As a defense, you can use various means – sprays for clothes and skin, ointments, bracelets. This year I have tried Biocon spray (for children from a year on), Chicco (since birth) and a repellent bracelet with lemon oil. I did not notice the supereffect from any of the remedies – yes, they bite less, but a few bites were anyway after the walk.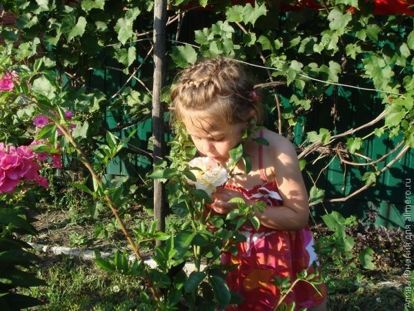 I also purchased Mosquitol spray from ticks – they need to pre-process clothes. I used it before a walk in the forest; no ticks were found.
I believe that every mother should have a minimum set of medicines in her bag. I always have with me: peroxide in a gel (more convenient than in a bottle, and you don't need to carry cotton), several patches, ointment after bites, alcohol wipes, clean water, antiseptic for hands. Now there are also Zelenka and iodine in markers, but I did not use them.
It should also be remembered that you should always carry with you a minimum amount of money in case of an emergency trip to the hospital, urgently needed medicines.
At proximity of a reservoir it is necessary to keep the child constantly in sight. Believe me, sometimes a split second is enough. For example, this summer I photographed my daughter on the side of the pool, looked for a second to check if I didn't remember the flowers – in that instant my daughter was already in the 2-meter pool. Until now, I reproach myself for this inattention and grateful to my husband for being near at this moment and having managed to pull out the baby.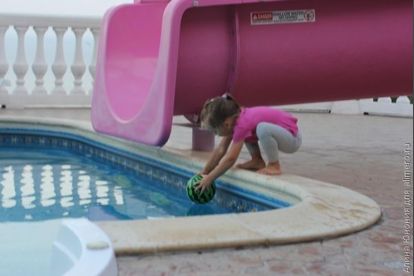 Sun and cold protection
During the rest in hot weather, you must have a hat and sunscreen. Fortunately, the range of these funds is now extensive – Chicco, Garnier, Nivea, L'oreal, Bubchen, Biocon. For children, products with protection of at least 25-30 are usually recommended.
In the frosty season, many cheeks and nose become thinner and flaky. To prevent this, use creams from the weather (frost and wind). Please note that they must be applied 20-30 minutes before going outside.
I have been using Bubchen brand cream for the second year already – it is not as fat as Chicco and Hipp, it is easy to apply, it absorbs quickly. In no case do not use the usual moisturizer – under the influence of frost, the moisture that it contains will elementally freeze in the pores of the baby's skin, which will cause even greater discomfort.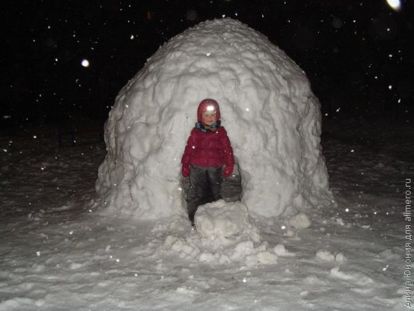 Again, one of the best methods to protect your child is to always be in your field of vision and in the access of several steps.