I often want to say a well-known phrase in the address of my daughter. I know that I know nothing. I constantly wonder to my daughter how one can change his behavior and mood so often. On the behavior of a separate conversation, which deserves the whole article. Indeed, in 9 cases out of 10 the daughter behaves with her grandmother in a completely different way than with me – an absolutely obedient and docile child, who is called even if you attach to the wound.
What is the cause of a sharp change in mood in a child? They are not so little. More I would like to tell in today's topic.
Unlike adults, children, if I may say so, are more sincere in expressing their emotions. Agree, it will be strange to look if an adult woman will squeal with delight at the sight of the first dandelion in the spring.
The fact is that the younger the child, the less he has restrictions on behavior. Only with age do children begin to understand the rules of behavior in society, the expediency of the manifestation of one or another emotion in the outside world.
It is for this reason that we owe the fact that the so-called method of distraction works. For example, when her daughter was 2 years old, a cat running past could easily turn her tears into a burly laughter.
Yes, it is the lack of attention and expression of feelings on the part of parents that can cause a child's unstable mood. Obviously, at the sight of tears or screaming attention is immediately drawn to the child. And if the method works, then why not use it more often?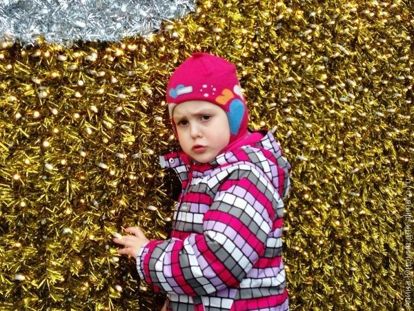 The solution is obvious – to give attention and love in advance, so that the child does not have the need to beg for them. There are lots of options: hugs, kind words, joint exercises, touches, etc.
The task of parents in this case is to give the child to understand that parental love is a kind of stronghold, something so constant and unshakable, which does not require strength tests, and will not go anywhere, regardless of place or time.
Jump in development
At the age of 2 to 4 years old, children have a so-called crisis, another leap in development. Unlike other similar periods, it is important because it is at this age that the baby first tries to separate himself from his mother.
I noticed about my daughter: in 2-3 years she was most interested in playing with me, and after three years she gradually switched to contact with her peers or playing alone. Also this period is characterized by the fact that the child periodically arranges for the mother to check. For example, children wonder what the reaction will be to aggression, anger, violation of the ban.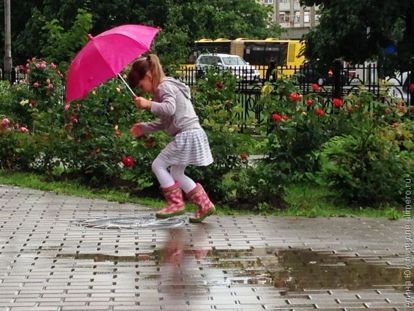 All this is the cause of some confusion in the child's head, and believe me, it is now much more difficult for him to cope with himself than for you.
This item also deserves attention. After all, not everything should have a reason, right? Anything can happen – lack of sleep, excess sleep, watching a sad cartoon, or snow outside the window, and the soul wants heat.
For example, my daughter is very sensitive to the full moon. And if there is a full moon in the sky, then the probability of tumultuous mood swings is maximal. Again, I don't know how things are with boys, but girls are girls, they don't have reasons for everything, so the mood has the right to change just like that;)
Of course, if the mood of a child changes too often, you should consult with a specialist. In such cases, you may need the help of a child psychologist or taking special medications.
If I see that my daughter's mood is unstable, I immediately check for the most obvious reasons for this: fatigue and hunger. In other cases, you should look for the cause deeper.
Do your children often change their mood?