Although there is a theory that children choose their own parents, sometimes it seems to me that it is failing. Otherwise, why do so many of our children grow up in dysfunctional families? Today I would like to speculate about such children, their behavior and position in the team, the influence of the family, etc.
To begin with, I would like to define what the concept of a dysfunctional family means to me. I do not consider frankly blatant cases about which it is not necessary to argue, but immediately contact the appropriate authorities.
Here, for example, on our site there is a woman, whose family I can personally attribute to the disadvantaged. Father has no children. Rather, he is, but is in places not so remote. By the way, it turned out strange with children – Julia gave birth to her first child 9 years ago, after which the groom was put in prison. During their next meeting, she became pregnant a second time, and the groom sat down again.
By the way, Julia herself is also far from an innocent lamb – she still reminds of her stormy youth with drugs and other pranks her appearance, behavior and bouquet of diseases.
So, in my understanding, a dysfunctional family is a family in which children are not given due attention, their basic needs are not met, and their parents set an entirely inappropriate example of their behavior.
Here there is no question about fashion trends in children's wardrobe, this is fanaticism, which not everyone understands. But there are such basic concepts as cleanliness, compliance with the weather and place and convenience. For me it is completely incomprehensible how, having a washing machine in the house, can you take a child to the street in plain dirty clothes?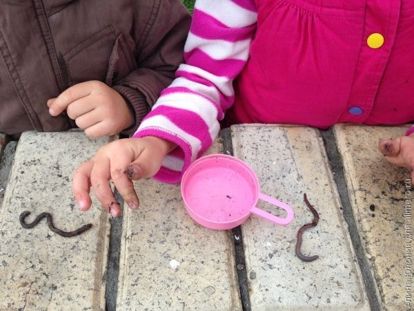 Many mothers from the playground help Yulia's children — they pass on children's things to the boys, which then simply hurts to look at. And, despite the abundance of these very things, I personally saw more than once the younger son Yulia, who was walking in a crowded diaper and a torn T-shirt. There was nothing more of the clothes on him.
Every time I meet Julia in the store, in her basket lies all sorts of nonsense, like instant noodles, the cheapest semi-finished products and sausages of dubious quality.
And it's not about the lack of finance. First, Julia works with grief in half. Secondly, her parents help her. Third, she receives child support. And, again, I don't understand how far from the cheapest cigarettes can be, and at the same time save on baby food.
For some reason, I remember the episode with one walk. My daughter did not have time to eat at home, so I took several cutlets with me, I left one, and her elder son Yulia almost snatched it away. Then he hid under a hill and eagerly began to eat it. Other children began to laugh at him, they say, they eat ice cream, and he cutlet. Sad of course.
Unfortunately, Julia is not engaged at all in teaching and developing children. As a result, the eldest son was barely taken to night school, and the youngest was hysterical when his mother took him from kindergarten. Can you imagine how bad and uninteresting the child is at home, that he cries and wants to stay in kindergarten ?!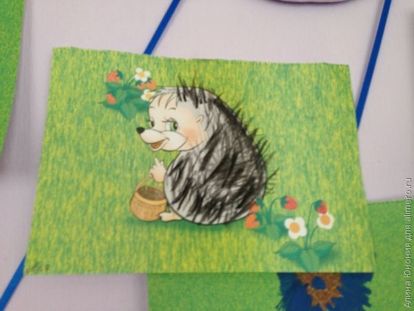 From the mother, the sons hear nothing but reproaches and humiliations. As a result, the surrounding children treat them the same way. Sometimes it even reaches the point that mom's phrases repeat exactly.
As for the collective of the adult opinion, our company has diverged. Someone protects Julia, believing that she is a victim of circumstances and such people should be helped in every possible way. Other mothers consider her a slob-loser, and her children are the same. Sometimes it even went so far as to prohibit playing with the sons of Julia, because the elder often uses bad words, shows aggression and for some reason constantly coughs, then wipes snot with a sleeve.
Recently, Julia, for some reason, started a dog that has nowhere else to walk, except on the playground (after all, Julia is walking there with the children). The cleanliness of the animal leaves much to be desired, and after it bit off a piece of ice cream from a passing child, an incredible scandal broke out. As a result, Julia stopped communicating with us.
These are the things that are happening in our friendly female team. As for me personally, I love it when children are clean, well-groomed and well-mannered. And this can provide any mother, regardless of income. Otherwise, I just do not quite like this communication.
And how do you treat children from dysfunctional families?