Development centers for children now exist so much that everything depends only on the capabilities of the parents of the child. But not only financial capabilities are a decisive factor, parental ambitions matter, because the decision to attend classes is usually made by adults.
A friend of mine began to take her son to martial arts classes only because her friend took her child to the section. And they, I must say, had a certain race – one blindly tried to copy another, not to be worse, if I may say so.
And so, despite the fact that the boy didn't like these classes, they left the whole year until she realized her mistake. After all, each visit was accompanied by tears, and the child was not so physically developed, to be honest.
This option is partly the place to be in our family. First, at one time I tried unsuccessfully to do gymnastics, but I did not succeed. I did not have enough perseverance, but my parents have the patience.
Besides, I will tell you in secret, with plastic I have some problems. Perhaps the reason is tall, which sometimes makes me somewhat uncollected, and my movements are chaotic.
Perhaps that is why I took my daughter to gymnastics classes and the basics of choreography. Now I enjoy watching her progress, and somewhere deep inside me there is a feeling of satisfaction and I begin to believe in my own strength. And who knows, maybe someday I will be able to do dancing for the soul.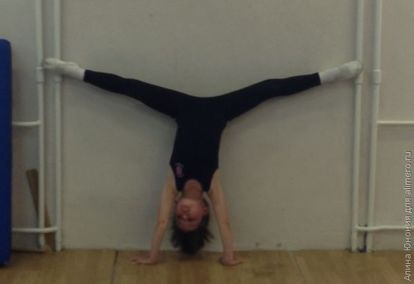 What school preparation courses do you attend? – This question is the last time I hear very often. For some reason, it is believed that the child must certainly go somewhere else, so long as the parents put a tick in front of this item.
Entrepreneurs take advantage of this, and we have the opportunity to observe English courses from the cradle, Educational classes for kids and other tatting with quillings.
Parents pay crazy money, ask for leave from work, hire nannies and tear off grandmothers from work, and all in order to talk with friends to mention oh, and mine already thinks in English, and this is three years !.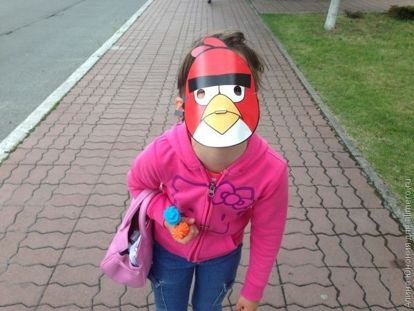 Honestly, such fanaticism is incomprehensible to me. Indeed, at an early age, contact with parents is much more important for a child than with their own kind (I mean children under the age of three). Yes, and older kids want to talk with their parents no less, especially if they are from morning to evening at work, and then classes, and then it's time to sleep.
Of course, I am not against additional activities, but only if the child attends them with pleasure, and there is time for leisure with the parents. And to work through tears and discontent is a sure way to insult parents and dislike the learning process.
Do you think that parental ambitions are present in an excessive passion for child development?