Examining once again my eldest daughter, a pediatrician drew attention to a small dent in the chest. This is a small deformity, and I myself, and the surgeon, to whom we go regularly for scoliosis, never noticed it.
Naturally this was a shock for me and my daughter. Upset we came home, and I examined her again. The fact is that we have been treating for scoliosis for several years, and therefore the back of her daughter is constantly under my supervision, but I missed this pathology.
I somehow got sick of going to our surgeon, and we started looking for another doctor. We decided to contact the school of scoliosis, which was established in our city on the basis of the Medical Institute. At the same time we decided to get a consultation about the back of our daughter.
What is chest deformity?
At the reception, the doctor answered all my questions.
Our chest deformity was due to scoliosis. In addition, the doctor said that she was hereditary, and pointed to my youngest daughter. It turned out that my youngest had the same depression, and it was noticeable only by an experienced orthopedic eye.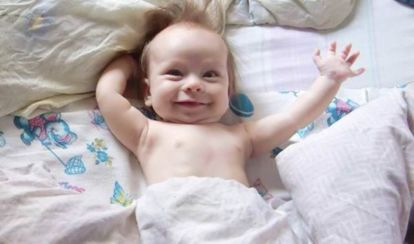 There are two types of deformations: funnel-shaped (when the chest is hollow) and keeled (when there is a protruding bone wedge on the chest). Most often, this disease is found in children with asthenic body type, as well as those who have a curvature of the spine. As you grow older, the deformation may increase.
In severe cases, this pathology requires surgical intervention. In our case, the deformation was insignificant, and general recommendations were given by the doctor.
Doctor's recommendations
Unfortunately, the deformation of the chest is practically not treated. The best thing you can do is to do a lot of physical therapy, breathing exercises and swim with your child. In addition, it is mandatory therapeutic massage, which must appoint a doctor.
We most likely will not succeed in correcting the cavity itself, but these measures should help strengthen the muscles of the chest and back, improve the respiratory and cardiovascular function. We do not give up. Speaking, we, I mean myself and my daughters, because much depends on the desire and aspiration of the parent.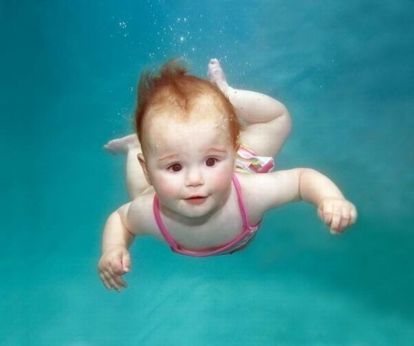 Both of my daughters go swimming, the eldest this year entered the Olympic school and I can see how, literally in front of her lanky thin person, she turns into a strong girl with a proud posture. Well, from the youngest all the work is still ahead, I think the best that I can do for her now is to do gymnastics and water exercises.
Let your babies grow strong and healthy!